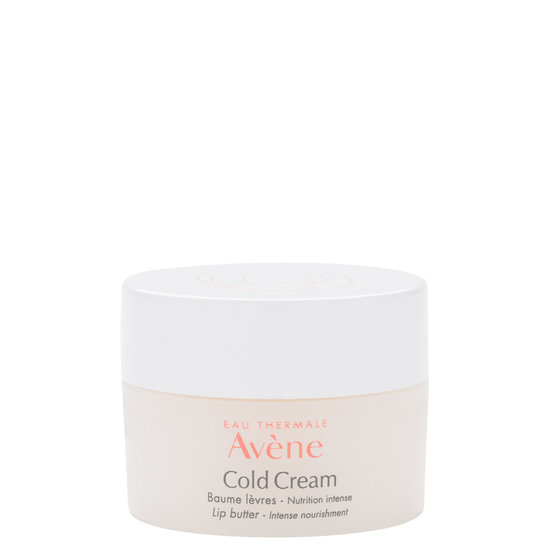 Rollover image to zoom
Reviews

Team
Shiny and Moisturizing!
This is described as a lip butter, and buttery is right! It has a shiny finish and feels really moisturizing on, while still having a slippery feel and not too waxy. It's also very transparent, so it won't leave a white cast on the lips at all. The description mentions that it has an iridescent sheen but I can't see any sparkle or iridescence in it, which is fine with me. It does absorb into my lips after a couple hours, so I tend to reapply fairly regularly if I'm using it during the day.
The scent reminds me of roses and vanilla, light and pleasant. A pot is usually not my favorite container for lip products since I don't always want to apply with my finger, but with this formula I like to rub the excess from my finger into my cuticles for a little extra nourishment! I highly recommend this lip butter for when your lips are extra dry and you want to bring back some shine.
---