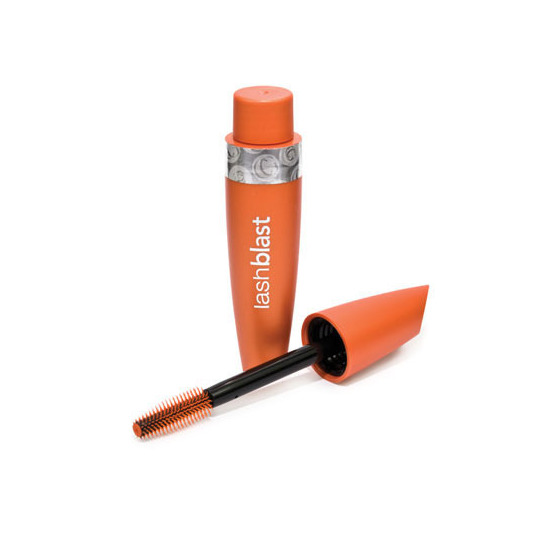 Rollover image to zoom
Reviews

best mascara I have found
I have stubborn eyelashes...my right side curls upward nicely, but the left side is, shall I say...very very stubbon...curling them takes a lot...but once I get it to work, I apply this mascara and my lashes look so full and beautiful...will never use another mascara again!!!!!

i likeeeee
this is by far the best waterproof mascara ive tried so far. It makes my lashes full and lengthy and natural. To me, the strength of the mascara is also the weakness which is the waterproof part. Yes, its waterproof so it keeps the curl of my lashes and does not smudge because of my watery eyes and oily lids, but because its so waterproof you'll need a good eye makeup remover to get it all off.

Great mascara for the price!
This is mascara is one of my favorites. I love the wand and ease of application. The mascara offers great coverage, holds a lash curl all day, and for under $10 you can't get a better product. Doesnt smear and really gives my eyes that pop! I love how well it separates the lashes because the wand is great. I would highly recommend it.

Great Mascara
This is a great little mascara in terms of quality and price! It goes on smoothly, doesn't clump and stay on all day. I have noticed that after about a month or so of using it the mascara will start to flake. Thankfully it's so cheap (and CVS always has BOGO for CG) it's not that big of an issue.
---