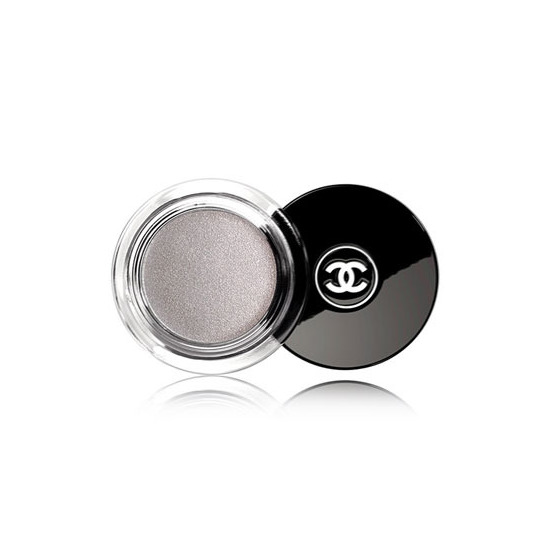 Rollover image to zoom
Reviews

Gorgeous, gorgeous product!
I have been so blown away by these cream eyeshadows. I tried my Aunt's a while back and upon trying it, knew I needed my own. I picked up Fantasme and it is such a lovely shade. I lovely popping it over eyeshadow for a beautiful glitter effect. I also love wetting my brush and applying it all over the lid for an opaque, reflective foil type effect. It truly is a lovely product. They feel amazing, last forever, and the glitters in them are divine. Nothing compares.

Favorite for shimmery effect
This eyeshadow is silicone-based which can throw some people off. Once you realize that it is NOT the buttery smooth type of cream shadows that are out there then it's easier to deal with. Use an eyeshadow primer the apply a small amount of the Illusion D' Ombre on the back of your hand. Close the container tight. Then apply the shadow with a brush or fingertips using a series of small amounts. Layering is key. You can use this color (Fantasme) over any shadow to make it more shimmery. It is white in the container but opaque on the skin. You can pat it onto the cheekbones for highlight. You can also use the brush that it comes with to draw a line around the eye, even blending it into an eyeliner to give it some sparkle. LOVE THIS.
---