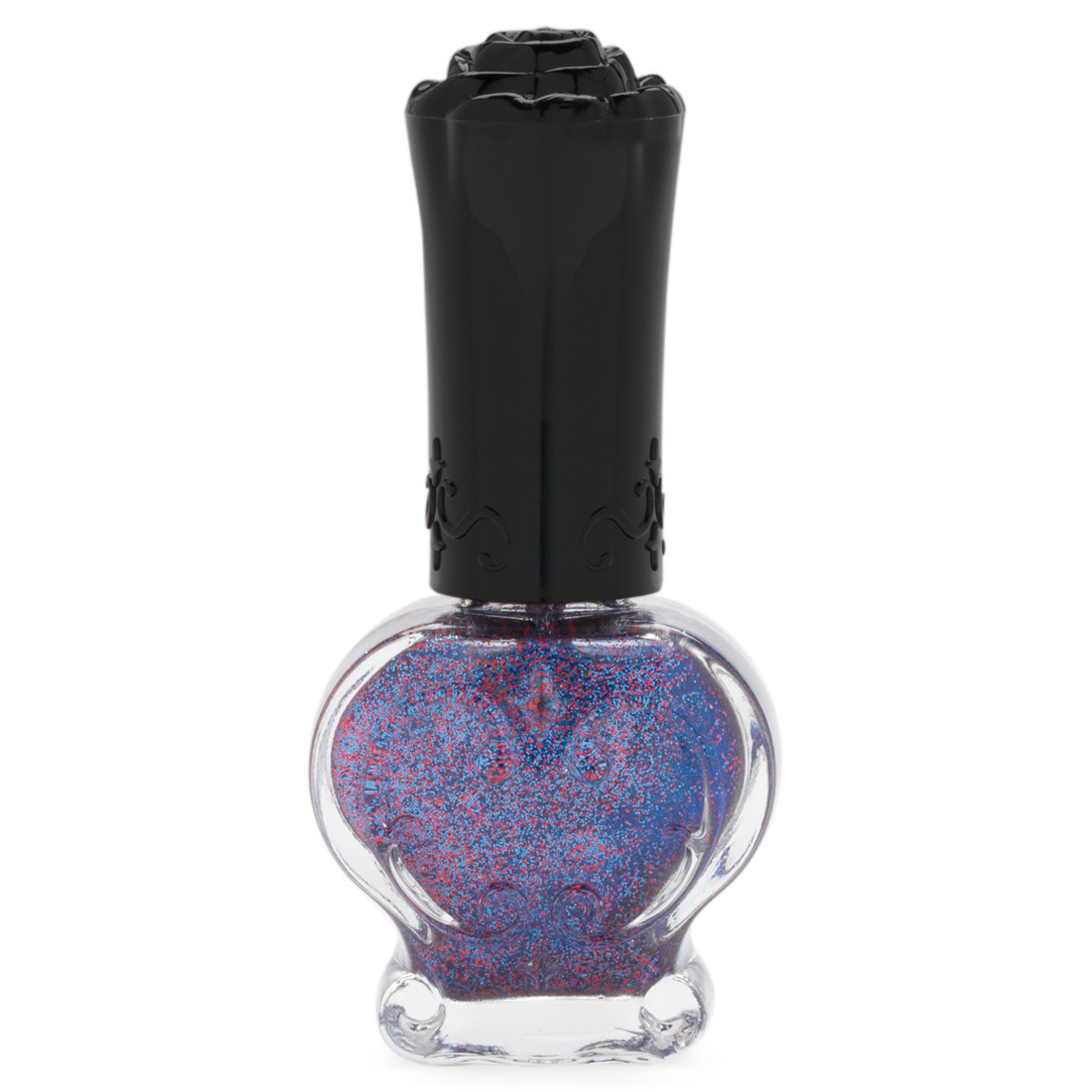 Product Description

About the Nail Color L

The most popular color at the launch of Nail Color —in its original heart-shaped bottle and with the scent of tea rose—makes its return as Nail Color L for the upcoming holiday season. The heart-shaped bottle and scent of tea rose evoke memories of the sensational launch of Anna Sui Nail Color. It comes in an exclusive, limited-edition box. Introducing an exciting nail polish for both former fans and new users.

How To Use

Take an appropriate amount onto nail brush then even apply over nails. Recommended to be used with a base coat and Anna Sui's Quick Dry Coat.

Other Details

Ingredients

Shipping & Returns

This item is not available for delivery to the U.K..

Beautylish offers shipping throughout the U.K. on most items.

However, certain items are not eligible. These include aerosols and alcohol-based products (hair spray, nail polish, nail polish remover, brush cleaner, perfume, etc.), export restricted items, and items with licensing restrictions.

Beautylish's team of makeup artists and beauty experts are here to help. If you need assistance in anything from color matching to your perfect skin care regimen, we're here to help.

Reviews

What A Red!

This is a wonderful shade of red that is very easy to wear. I can't do a lot of red polish as it usually just doesn't look that great on me, but Anna Sui's red is perfect. I was pleasantly surprised at how well it compliments my skin tone. It goes on and dries to a nice finish. it also hold up pretty well. I use is on my natural nails. I want another one!

I just adore your red colors

I swear by red nail polishes but finding the right shade has proven difficult, except for now, this is the perfect shade of red, at least for me, it goes on nice & wears very well. No more going to Wal Mart or CVS stores to buy my nail polish, from now on it's all Anna Sui for this cross dresser.