Beauty Product Reviews

Jan 25, 2019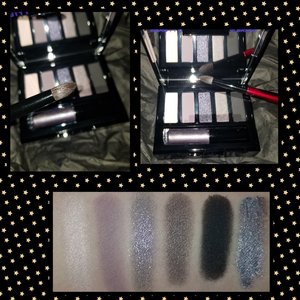 Very nice!
These are pretty pigmented, build well, and are beautiful shades. It is nice to have a cool palette in the sea of warms. They wore well throughout the day. The middle shade is a little flakey and applies best with the finger, the cream shadow should be used on its own or on top of shades. You don't want to blend on top of it or it will also flake. I've heard that other KA shadows aren't pigmented, these definitely are.

Apr 14, 2018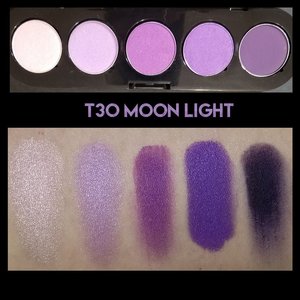 Very purple
A lot like the aqua set I got, this set is a little fickle. The darkest shade is not very opaque but can be used to slightly deepen the other shades. If you use all these shades together you can create a very bold purple look. I find the formula works best with a sticky primer that dries down, like primer potion rather than a creamier base. It also works best with synthetic brushes over natural hair brushes. Be aware, the more vibrant shades can stain a light colored brush pretty good.

Apr 13, 2018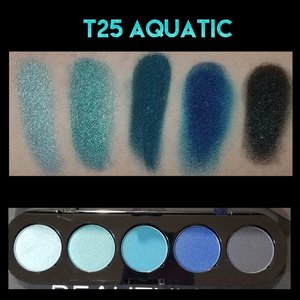 Fickle but Fun
This is a warm teal set of 5 shadows. Some of the shades look cooler than they are, swatched and on the eye they are well coordinated without a lot of contrast in tone. There isn't a lot of shimmer but the set isn't matte either, it is a nice balance. I find that they work best with synthetic brushes and a stickier base like UDPP. I tried them with my paint pot and natural brushes and it was rough. They didn't blend that well or layer well and they were disappearing when blended. Over the UDPP with the synthetic brush they apply well and build up as needed. They also photograph beautifully, they almost look better photographed than they do in person.
Overall, while the formula is a little fickle, they are nice a vibrant. I am happy with my purchase.