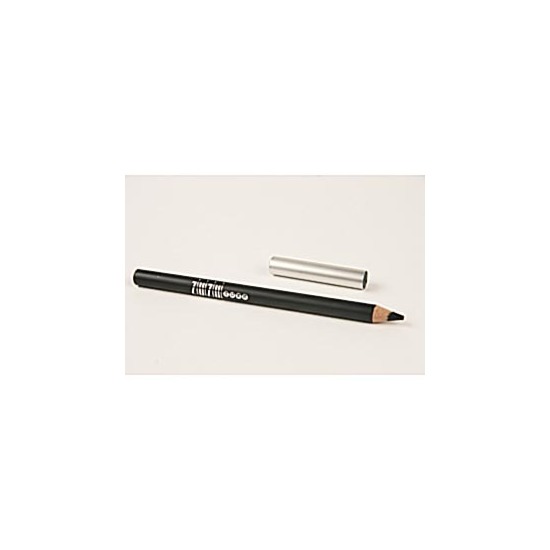 Rollover image to zoom
Reviews

Obsidian Couldn't Be Better
I was searching for a vegan and paraben free black eyeliner, that was water resistant, waterproof, and didn't budge. This pencil reminds me of Make Up Forever's Aqua Eyes Liner in #00. As a vegan, I tend to stay away from larger brands that aren't on leaping bunny, and tend to favor smaller lines that make their cruelty free status known...in an effort to get a the most cruelty free product possible. I am a vegan for health reasons as well as animal and environmental well being. Rarely do natural products cease to amaze me, and I never get any irritation with this liner.
It does take a few uses before it softens up. It sharpens to a point nicely. It comes in a lovely shade range such as Ocean, Obsidian, and many more.
I buy them on White Rabbit Beauty whiterabbitbeauty.com, that way a portion of my purchase is donated to the animal charity of my choice. You can choose between 4.
This liner costs a mere $14.00, amazing deal. They also make lip liners in a similar formula.
---