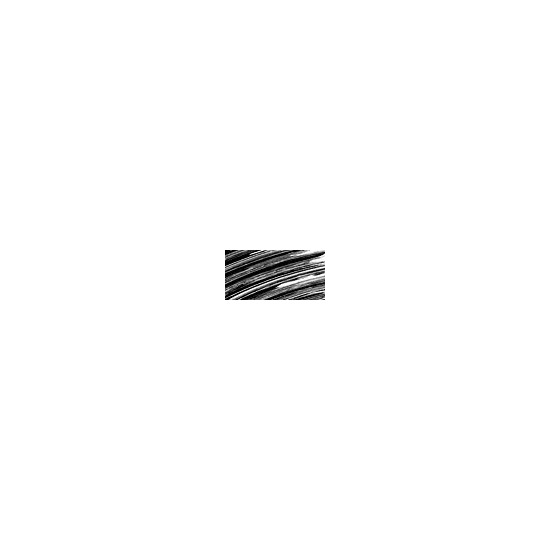 Rollover image to zoom
Reviews

The one!
This is by far the best mascara I have ever used. It does what it says! I received so many complements on my lashes and have bought this 4 times. One problem. It wastes very easily, within 3 weeks and you need a new one. It is a great investment and I love this product but you need to restock this item often. But if you are into HUGE and I mean HUGE lashes, GET IT! Two coats of this and it touches my eyebrows (ok not really) but you get it ;D

OMG! Fake lashes effect with my own lashes
I LOVE THIS MASCARA. YES! YES! So looking at the name or the price, you may dismiss this mascara as just any other mascara or what I thought: I'm just paying for the name. Until, you try it on. I had tried it on numerous times at SEPHORA and I couldn't justify the price, until, I could get a sample size for 100 Sephora points. I got 3, one for my mother, my aunt, and myself, after that I had to get it. What was so funny was when my little sister came up to me and said "Marlene, do you know mom has this great mascara and she is hiding it from me?" And I said, "Which one?" And we both said harmoniously "Shocking by YSL!" I have never experienced such an amazing mascara, I paid about $28 for Lancome's hyphone, and it was so so. But with Shocking, I have like Madona said "Absolutely, no regrets." Yes, girl. Get yours.

LOVE
I'm a sucker for mascaras! I'm always on the prowl to try and find the best one, so far I'm loving the Benefit They're Real, Maybelline Falsies and Dior's Blackout and I must say that YSL's Shocking mascara quickly made it to my favs :) It lengthens and curls my lashes beautifully. My lashes looks AMAZING! The only downside I guess would be that it's a little on the expensive side...I believe I paid $30, but honestly the tube is much taller than others so I think it's totally worth it given the fact that it might last me a a bit onger than the usual tube of mascara. The consistency is a little creamier than others and you actually have to wipe the brush a bit to get some product off, but I don't mind. It's very easy for your lashes to clump so clean that brush!
---