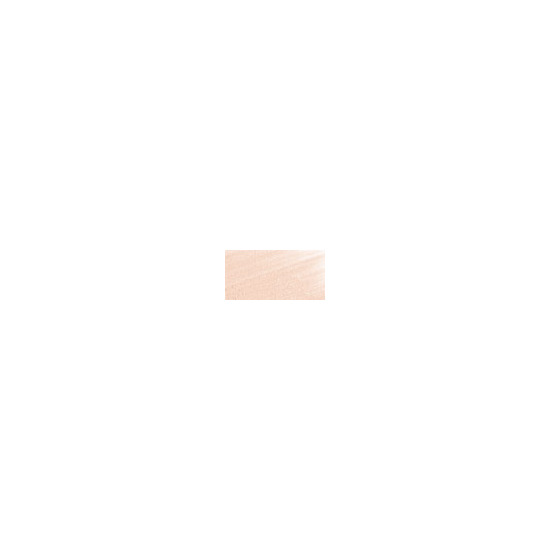 Rollover image to zoom
Reviews

Perfect for brightening under eye circles.
I sometimes have pretty bad dark circles from not getting enough sleep. This works wonders in brightening and covering them up a bit. I use this over my liquid foundation (the foundation covers the circles, this brightens). As soon as I put it on it's like BAM I'm awake! It isn't really the greatest concealer, so I wouldn't recommend this for blemishes (but I have actually used it for that, and it covers decently), but for highlighting and brightening, this is a magic wand.

Brightens and Highlights like No other!
I heart this product so much! I love the application (clickable pen) and you just brush it on to areas that you want to highlight. I find it too light to use as an under eye concealer but combining the two makes for a great Hollywood finish. I always have it handy and love that you can use it for other areas of your face. Some highlighters are not as flexible and you end up with streaky areas of whitish color over your face... not a good look...

I don't know why, but after a few uses, my brush gets a weird grayish residue (mold?!) that grosses me out. This product is always so highly recommended that I've purchased a few of them, but the mystery gray stuff always appears, which makes me throw it out.

must have!
I've been using this stuff for a little longer than a month now, and I can really say that I absolutely love it! It's not considered a "concealer", but for me it really helps hiding my dark circles because of how illuminating it is! It really does brighten the eyes up and makes you look a lot more awake! I wish I had bought this sooner! I really think it's a must have product, especially those days when you look really tired, and you need something to brighten the face! I use it under the eyes, under my brow bone (if I don't have eyeshadow on), on the top of my cheek bones, and on my cupids bow. Pre-Warning though: don't click it too many times otherwise you will have a ton of product and you'll waste a lot!

Not a concealer!!!
Touche Eclat is a Highlighter or Luminator. i dont think i have one bad thing to say about this maybe could use more but still it works amazingly you use it on the places you want to highlight and it does just that. I use it under the arches of my eyebrows and it makes it look amazing i also use it to outline my lips and blend out giving a more fuller sexy look:)
How to use it-You take it out of its packet when you first get it and it is recommend you you click the pen using the button on the end at least 25-30 times to get the product flowing once you have done that you use the brush and use it to highlight the places on your face which you want to add a bit of...highlight. It works on the basis that you put it somewhere say near the under of your eyes it doesn't conceal butreflects the light as it has light reflecting particles in it
It costs about £20 but its good what for it does

Brightens, conceals, makes ya sexyyy.
Okay so maybe it won't make you totally sexy, but it def does a great job of concealing under eye circles and brightens up your overall complexion. I love how it's a click-top and so you just click and swipe to apply it. I use my ring finger to blend it out and then put Benefit's Powerflauge over it and it's a winning combo!

Awesome, this stuff is worth it's weight in gold
When I first tried it I felt like I was blessed with a miracle. I didn't bother with base or foundation. This Touche Elat is a face highlighter to set off dark shadows, brighten up your face and eyes, and makes a great variation of a concealer with so much more. Once it blends, it seems to work with your own unique skin. You can either put foundation over it, or like I do, just a few dabs of powder. This specific lightener is worth every cent. I kept going back for more. It's FANTASTIC.

Amazing for Brighting and Covering dark circles
I have fair skin and i have a dark eye area. this product is amazing for covering and brighting. i find the product is light weight and perfect for all areas of the face. when seating it i recommend using pating motions otherwies the product will crease. Amazing Amazing

my favorite
I absolutely love this product! I have the shade in No. 1 because the salmon tint to it is perfect for undereye circles! The formula is so lightweight and blendable. It's not cakey at all and I cannot recommend this more. I've already converted a few and clients to this product and upon application, they loved it!

The best thing in the world...
A lot of people think this is a sucky "concealer" (because they seem to miss the fact that it's a highlighter, NOT a concealer). Love this on my under-eyes and some other parts of my face (for people who prefer me to look a certain way). I also love how YSL launches two tones (for warm/cool undertones) per shade, even in certain Asian countries where certain skin colors are considered most attractive. It's such an un-racist company. Also, I would never go out and audition/attend an important event without it. It DOES make a difference.
---