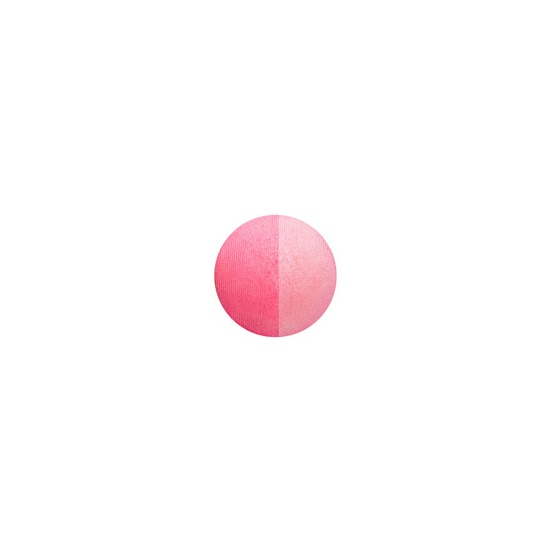 Rollover image to zoom
Reviews

Not bad!
Overall, this isn't too bad of blush! You don't need a lot of product to produce nice, subtle pinkish looking cheeks. It's nice and luminous too. It's great for an innocent and sweet look, I think. But the downside is, I think, is the fact that it's very "strong" and if you put too much on you might look a bit silly.

Elizabeth G.
Feb 26, 2012
Unless you're a clown, don't waste your money!
What disappointed me the most, on the website it looked so vibrant and pretty but when it when it got to me in the mail it was a dusty, dirty looking pink. I wanted cotton candy colored cheeks and this was cleary not the blush to do so. The name of this blush is 'At Last' and it's a duo, obviously. It's really shimmery and it really shows up on your cheeks, it's very pigmented, a little too pigmented actually, even when applied with a stippling brush barely touching my cheeks. It doesn't wear long at all however, it completely disappeared a few hours after putting it on. Total waste of money to me, I wish I would have bought more lipglosses!
---