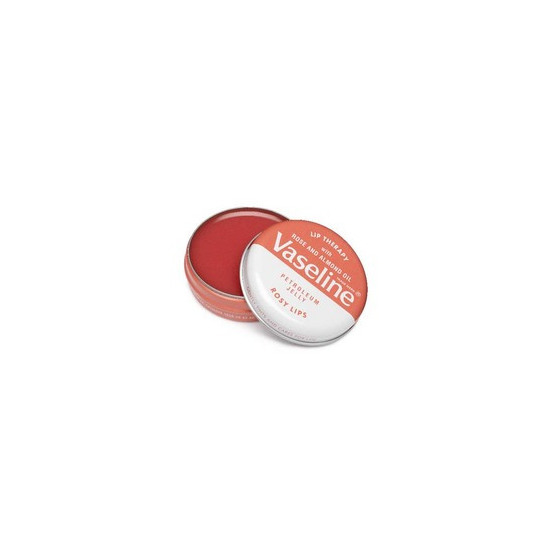 Rollover image to zoom
Reviews

Drop everything and go buy it now!!!!
So frickin amazing! I've been using this ever since it came out. It gives a nice rosy colour perfect for those no makeup days. As well as making your lips feel amazing, moisturising them and keeping soft as well as healing them. You need this right now.

Amazing!!!! Must buy!!!!!
This product is amazing!!! It gives your lips a gorgeous rosy tint, so is perfect for that no makeup look! It apply wonderfully and smoothly, and hydrates your lips perfectly! Definitely is a must have essential!

I love this lip balm ! I use this every day and I can use this as much as I want to :) and it looks really natural on your lips

Pretty good.
One of my friend had it all the time with her, and since it is in a pot sometimes I just stole a lil bit from her haha It is pretty good, I like its smell and the texture is nice. The color is really beautiful. But I feel like it doesn't nourishes my lips enough. I know that 30 min later, I'll had to put again... So if you had skin problems like me (psoriasis, eczema) I maybe don't recommend it... But otherwise go ahead!!
---