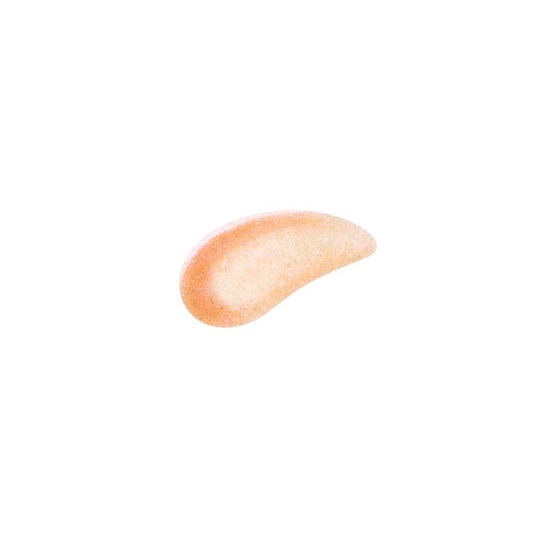 Rollover image to zoom
Reviews

Super moisturizing and glitter packed!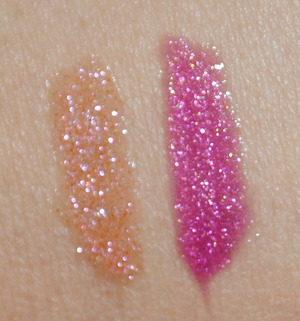 I saw these at Ulta a few months ago and I was intrigued! I swatched them, and couldn't believe how gorgeous and glittery these lip glosses were, so I knew I had to have them. These aren't overly sticky glosses, but the amount of glitter it packs is just amazing. I like to use these in the center of my lips to add insane dimension to my lips. These lip glosses contain Jojoba Oil & Vitamin E to condition & moisturize your lips (which they definitely do!) Normally with glitter-packed lip glosses, you get the grittiness of the glitter left behind, but this is not the case with the Stardust lip glosses. And I absolutely love the minty flavor of these glosses as well.
The packaging is really great and unique. I love how the applicator is an actual brush, and not a doe-foot applicator. You don't need a lot of product to get a nice punch, either. These lip glosses are $19 for .18 oz of product. For reference, MAC Cremesheen Lipglasses are $18.50 for .09 oz. I think the lip glosses that are most similar the the Urban Decay ones are the MAC Lustreglasses, where for $14.50, you get .17 oz of product. Honestly, I prefer the Urban Decay lip gloss over the Lustreglass.
Overall, these are really fantastic lip glosses that you should give a look next time you're at Ulta. I don't believe these are sold at Sephora, but you can get these at either Urbandecay.com, or Ulta. The swatches I included are of Andromeda (left) and Glitter Rock (right). Definitely try these out!
---