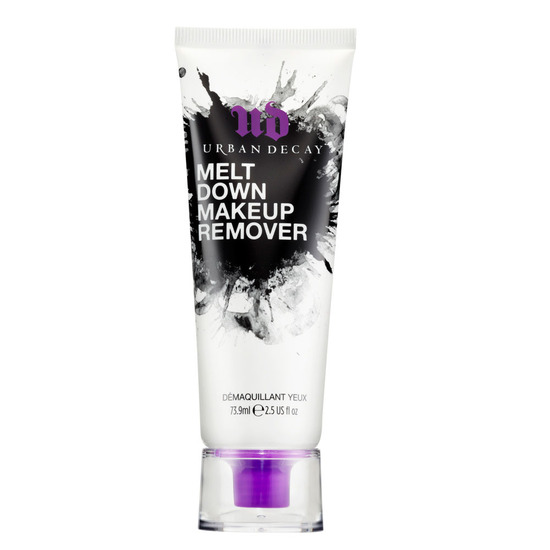 Rollover image to zoom
Reviews

I've had better.
It works yes, however with waterproof eyeliner and eye shadow primer. This meltdown eye makeup remover does not go far, you need to use a more than you think, and it can't some what sting. If you are looking for the best eye makeup remover go for the clinique liquid remover it's the best.

BobnSteph I.
Oct 06, 2012
The best eye makeup remover ever...
I tried everything to remove mascara without pulling out my eyelashes. I bought all of the drugstore brands, many of the department store brands and nothing worked. Finally, while shopping for perfume at Sephora I spotted Urban Decay Melt Down and decided to try one more product. It is the most outstanding eye makeup remover product on the market. My mascara literally melts off. No hard rubbing needed. Outstanding!!!

Not really a fan!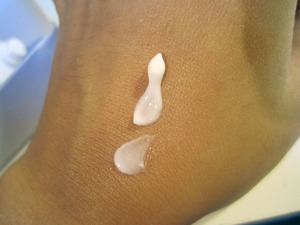 First of all, this is a makeup remover for the eyes. It doesn't say so on the tube, but the words 'demaquillant yeux' basically mean eye makeup remover.
This cream-based product has a very nice floral scent, which I suppose is a plus for people who like fragrance in their cosmetics. I found it a bit too overpowering though. I've tried using this in two ways - first, by squeezing a bit on to my fingers and gently swiping it in a circular motion over my eyes. Second, by putting a pea-sized amount on a cotton pad and wiping it on my lids. I find the latter method works better.
Unfortunately, the product stung my eyes, and didn't do much to remove my waterproof mascara. It took a while to get rid most of my gel liner as well, and it involved quite a fair bit of gentle rubbing. Not good.
In the end, I resorted to just pressing the cotton pad with remover on my lids for a good 5 mins or so to let it soak in. It made the removal a bit easier. I didn't like the waiting, though.
The only good thing about this was the packaging. No leakage issues, definitely, and you get a good control over how much product you want to dispense.
---