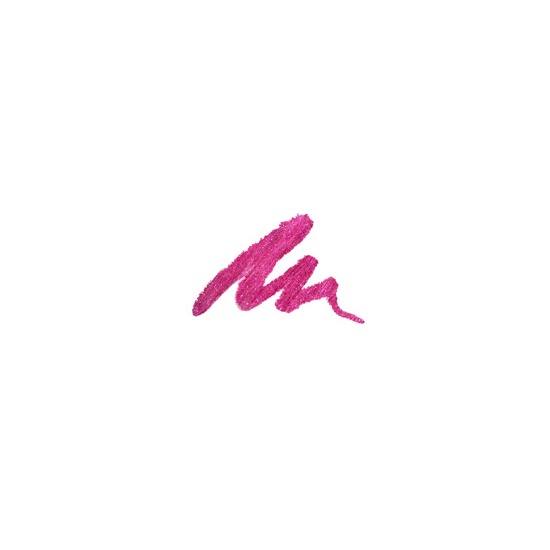 Rollover image to zoom
Reviews

I recommend these to all my friends
Love these pencils! They stay in so much better than most eyeliners. The colors are really rich and come in a gorgeous array of shades, including color with sparkle. I recommend these pencils to all my friends, who end up loving them too.

There is no competition for this eyeliner
This is seriously the best eyeliner I have ever used. It doesn't smudge, it's completely waterproof, and underground is literally the perfect color. It is a medium slightly shimmery brown that really complements blue-gray eyes. I highly reccoment it to everyone

I love all of the color choices!
I have this eyeliner in about 10 colors and I love every single one! What I especially enjoy is how each color/texture goes on consistently perfect! Great as a base, perfect for smudging, great for teary-eyed people (myself). adore!

Intense Color, Smooth Application, Perfect Liners!
I recently got the mini set of all these colors, with a full sized zero, and I'm simply smitten.
As far as eye liners go, these go on extremely smoothly, and they stay. the great thing about these pencils are that they blend smoothly, and the color pay off is incredible.
So far, my favorite colors are Ransom and Honey. They work extremely well as base colors, they blend well into loose shadows, and they don't budge. I really love this product and for the makeup fan who is looking for a variety of colors, I really feel like the variety pack is the way to go.

so soft and smooth
these pencils are so soft and smooth and they dont pull on your eyelid they are creamy but dont fall apart on you i loveeeee smudging them to create different looks or having it as a bold line to create a WOW look!

So soft!
The texture of these is wonderful - I have tried so many pencils that pull at my eyes and leave little to no pigmentation, and I'd almost given up on them, using liquid or ink liners instead. These pencils are super soft and very pigmented. My favorite is 'Ransom' - makes brown eyes pop like crazy! :-)

Lasts forever, great colors!
I have used this product in Zero and Electric, and they are probably my favorite liners EVER! They can be smudged for a smokey look, you can line your eyes for a bold look, and they can be used as a base for other shadows. The only problem that I have with these awesome liners is the price, a little expensive.
---