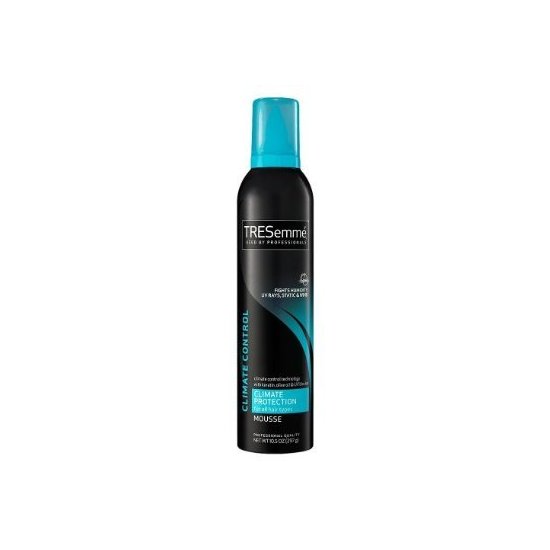 Rollover image to zoom
Reviews

Great for Winter
I had problems in Winter time when weather was dry. My hair would get very static. It would stick to my face. I use it in combination with the Shampoo and conditioner climate protection. So far it is the only product that I found out there and tried out (over the counter) that takes or reduce the static on the hair.

For curly unmanageable hair
I recomend you use Flawless Curls by TRESemme'. I have tried many similar products and I can tell you this is the BEST curly hair mousse out there. I get compliments on my curls all of the time. I use it on my wet hair straight out of the shower, I usually untangle my hair when i condition, as soon as I step out of the shower I put a hand full of the product in my hair scrunching the ends up. Then I put my hair up in a towel for a few minutes. After I take out the towel I let it air dry or use a diffuser. This product leaves your hair feeling soft but manages frizz and helps define curls. It also smells incredible!
---