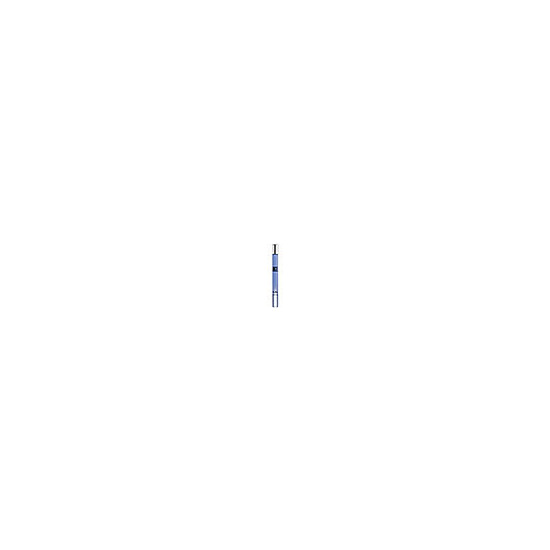 Rollover image to zoom
Reviews

In love
I absolutely love this scent. It is so different then anything I have ever worn. It last all day and I notice the change of notes as I go throughout my day. It has a warm feminine quality. I have gone through a few bottles of this and have added to my Thierry Mugler collection. His scents are brillant!

Ever since my father brought me this fragrance from his trip to London years and years ago I have been IN LOVE!! I have almost every one of his fragrances, including his unisex fragrance. I have to say Angel has been my utmost favorite fragrance for many years, even my most favorite Thierry Mugler fragrance until very recently when I discovered Womanity. O.M.G!!!! If I had to describe it using one word: sultry.

My All Time Fav
Angel by Thierry Mugler is just one of those scents that everyone loves. It is sexy, soft, spicy and delicious. It is a vanilla based oriental fragrance - but somehow complex and unique.It wears well and you are almost guaranteed to receive compliments when wearing this heavenly scent.
http://freebeautysecrets.blogspot.com/

A matter of chemistry!
I love this perfume, absolutely love it. It's very easy to overdo it with this one, so I normally go out to my balcony and spray the air a couple times and walk underneath it- the scent will last until you wash your clothes! (No joke). I find it best suited to colder days.
One point is that I don't think you should buy it without testing it. It smells so differently on everyone that you can be disgusted by the smell on person A while falling in love with it on person B.

The Most Wonderful Perfume
I used to take art workshops and the woman who taught them always smelled AMAZING. I finally asked her what perfume she wore and she said "Angel- it's the only fragrance I wear." Since that day I was hooked. I'm really scent-sensitive, so finding a perfume that didn't give me a headache within an hour was amazing on it's own- but the fact that over ten years later I still love this scent above all others is really telling. It's a warm, and sensual perfume with notes of chocolate, honey, caramel, and bergamot to name a few. My boyfriend loves it, and I get compliments on how good I smell all the time. I'll always love this perfume! :D
---