EmphasEYEs Inner Rim Brightener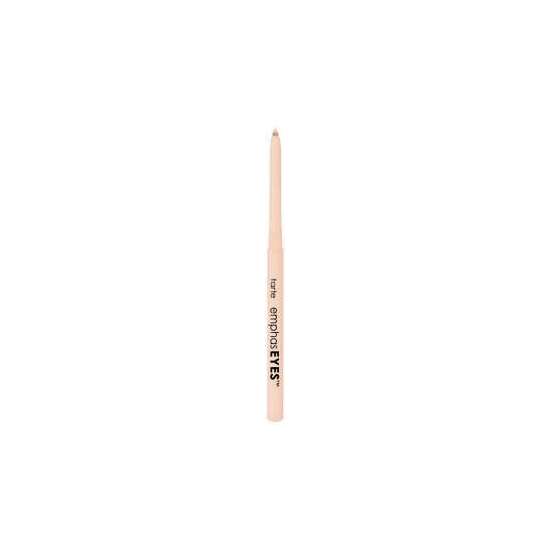 Rollover image to zoom
Reviews

Works well
I really like the shade of this, as it's the perfect tone for my fair complexion. It makes my eyes look bigger by highlighting the inner rim of my eyes with a fleshy tone rather than a white. It doesn't gunk up in the inner corners and doesn't irritate my eyes either. Although I think it could use some staying power. It doesn't last for much more than an hour or two.

Natural Eye Brightener
Its great for what it is, but it is not magic. It doesn't last all day on your eyes, especially on me (I have watery-eye syndrome). However, it's the best you could expect: it is smooth and creamy and applies amazingly, it is opaque, and it is a flattering colour for pretty much anyone who wants something not so stark as white.
---