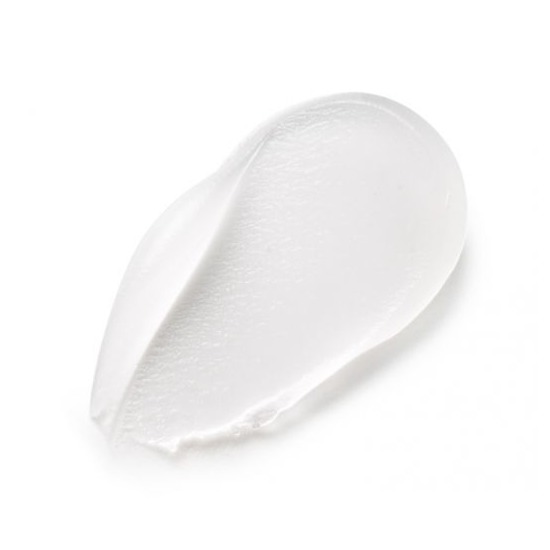 Rollover image to zoom
Reviews

Bye Bye Pores!
When I put on this primer, it's literally like I'm watching my pores disappear before my eyes. It's a clear primer (not a fan of tinted ones), and it glides onto my skin and feels so wonderful. I notice my foundation applying much smoother and much more even. It really helps if you need a little extra coverage as well. I can't even see the normally giant pores on my nose when I use this! It gives your foundation something to stick to, so I don't notice a lot/any transferring at all. My only, ONLY drawback to this, is the smell. I'm very sensitive to smells, and it smells a little, plasticy? I don't know how to describe it, but the smell diminishes almost immediately after you put it on, so I can stand the few seconds of smelling it xD Definitely worth it! I would consider re-purchasing this primer without a second thought!

Fantastic primer!
I absolutely love this primer. It's so silky and helps make my foundation look even and stay on my face for much longer than other primers I've tried. Even with the grape seed oil, my skin doesn't get oily and I've seen a difference in pore size. I strongly recommend!

Best primer I've tried!
I have very oily skin that is also super sensitive. I've tried numerous primers and this is the best I've used so far. It doesn't keep me perfectly matte all day, but with my skin, I'm afraid that's impossible. It does dramatically help my foundation stay on through a long 10 hour day at the salon!

I got this as a sample in a pretty decent size, I finished it all to give it a proper review.. and I just can't say I like it, and this is the only tarte product I can say that about! the smell is too strong of chemicals and it really throws everything off, gets all "cakey" and balled up.. and doesn't sink into the skin at all! I would recommend POREfessional by benefit over this.
---