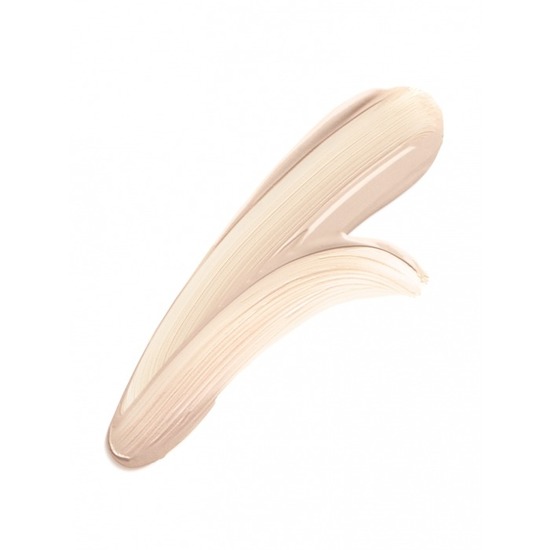 Rollover image to zoom
Reviews

Alright
I bought this because I wanted a bb cream for work,Something that could use to do my makeup quick. It was okay, my face was dull before noon. I will not purchase this again.

🙌
Absolutely love this, I have oily and acne prone skin so I'm always nervous when trying new things, I tried this and haven't had any problems yet, I do wish it was cheaper, $35 seems too much. I'm a NW40 in MACs pro-long wear foundation, if that helps you try to find your color if you purchase this online

Perfection
I absolutely love this bb cream. I was looking for a product to replace my regular MAC foundation, and now I'm never going back. This goes on velvety, has full and buildable coverage, and looks so natural and radiant! I would warn that a little goes a very long way, so don't waste any. Definitely a must have product.

Love it. Love it. Love it. I couldn't ask for a better 3 in 1 face product. It lightens up your face, protects from the sun, gives your face a smooth and clean look, and blends in very quickly with all skin types. It doesn't give you a cakey feeling, nor does it make your skin flakey. I. LOVE. IT.

HOLY GRAIL BB CREAM!
I don't need much coverage, but still like having a decent amount. This BB cream has the perfect amount of coverage for me! It gives my face a flawless look and is super easy to blend. I usually use my fingers or my Real Techniques buffing brush (an amazing combination btw;)) to apply it. I haven't broken out from it yet and I have pretty sensitive skin. And SPF? Another bonus!!:)

Best BB cream ever.
A primer, Sunscreen and BB cream in one? Amazing. I really like using this to even out my skintone and it gives me just the right amount of coverage to still look really natural. It is a little pricey, but worth every penny! I like using my hands to blend this in or my real techniques experts face brush. Did I also mention it makes my skin feel really smooth ;)?

Love this BB Cream!
I love this BB Cream! It feels lightweight and works great. The only thing I don't like about this is firstly, the smell. There's a unpleasant smell when I first apply it but after a few seconds, the smell is gone. Secondly, its a little expensive, I think it was around $40 when I bought it
---