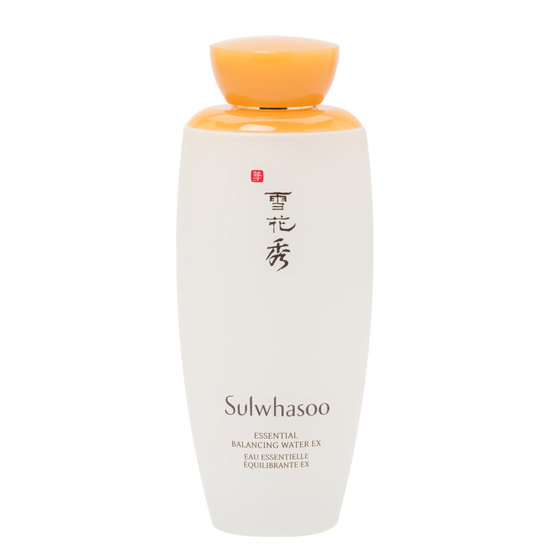 Rollover image to zoom
Reviews
A Must!
I apply this immediately after i wash my face, it's a must! My skin feels supple and hydrated. I honestly feel that all the products i use after i use this water go much better, somehow they absorb into my skin much faster. I cannot live without this product, I've been using this product DAILY for the past 2 years!.

The additional hydration step I needed
This has a light gel-like water consistency, and a little goes a long way to cover your entire face. While I've found the right cleansers that do not strip my skin or leave me with that tight feeling, when I apply this it instantly absorbs in to hydrate and plump my skin. When I skip this step, I definitely notice a difference and my skin does not feel as hydrated the next day. I also notice this helps to prep the absorption of my serums and creams and make them more effective.
It is not the easiest to dispense the product into my palm, but I still appreciate the elegant glass bottle packaging.
---