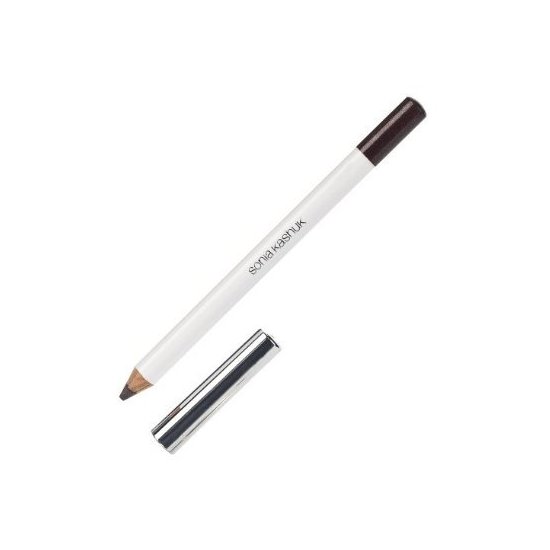 Rollover image to zoom
Reviews

Kristbjorg G.
Feb 07, 2013
Soft, great colors, lasts long.
The pencils are so soft and glide on. I´ve had them since forever and they don´t get hard with time. Those pencils have a little bit of glitter/shimmery things in them (but just a little, barely noticable), so they are great for enhancing the color of your eyes! Makes them pop a little more than usual. I would recommend this product for everyone.

Smooth
Although, I prefer to use eyeshadow over pencils or brow powders to fill in my brows, this one happened to work out for me very nicely. Using the shade "haze" I am able to achieve short soft light stokes with this pencil to create a natural brow, I find that other pencils I have tired either make the brows look too harsh, or you really have to 'pull' the pencil across your brows making it look like you just used a sharpie. the down side is that it only comes in two shades.
---