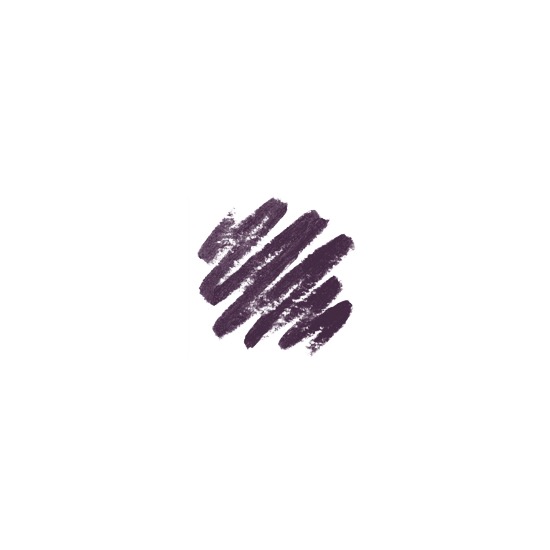 Rollover image to zoom
Reviews

Best Pencil Liner Ever!
I went to Sephora with the intention of getting the Urban Decay 24/7 eye pencil in zero, but when I got there, they were out of stock so I starting exploring some other options. I went to the Smashbox display and swatched Onyx (their black) and was very impressed by it's pigmentation. I tried to rub it off and it wouldn't budge. Just as I was going to purchase, they restocked the UD eyeliners so I swatched Zero next to it, and I was so impressed by how much more pigmented and how much better the staying power was of Smashbox's pencil liner over Urban Decay's. I love this liner, it stays on all day and barely ever runs. I'll definitely repurchase if I ever run out.

NICE!!!
This is by far the best pencil liner that I've ever tried. Most of the pencil eyeliners I've used aren't black enough. This one is definitely dark. It glides on effortlessly, and stays put all day long. It is a bit difficult to remove, but most waterproof products are. I keep this one in my purse because it is so easy to use on the go. Highly recommend!

I have used almost every black liner on the market and this one is by far my favorite. It glides on easily and has a quick but workable dry down time. It really doesn't smudge or move once in place, but it comes off easily with makeup remover. The jojoba oil helps it not dry out too fast, and the built in sharpener is a nice touch, especially because this lives in my purse. I prefer this over Urban Decay's 24/7 and MUFE's Aqua Liner.

I would buy it again
While I was at Ulta I decided to look for an eyeliner that would be long lasting on the waterline. I asked one of the employees and she suggested this eyeliner to me. I have to admit that the swatch was very pigmented, which is great seeing as I like to have my eyeliner as black as possible. I wore this on New Year's Eve and it lasted all night. The only things I'm not fond of is that it was not as dark on the waterline and it has a pretty high price point for what it is. I believe I would buy it again simply because it is so long lasting.
---