Heartbreaker Liquid Liner Pen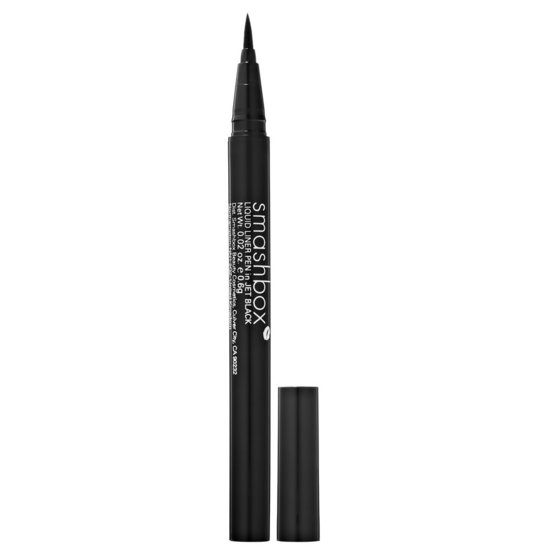 Rollover image to zoom
Reviews

I don't always use eyeliner, but when I do...
I was pleasantly surprised with this eyeliner. Stays good. Feels good. Dries fast. I love it! I was going to buy the Stila eyeliner but I got this one instead. Not a bad decision at all. It doesn't dry out quickly or anything. I don't have a complaint :)

Meh.
I was really stoked on this product at first, the lady at shoppers tested it out on me and it looked fantastic. so I bought it. the next day I went out and wanted to do a nice liner look. I swear the pressure I was using to get the product out. I basically shouldnt have an eye. I kept having to use the back of my hand and swatch back and fourth to get the color going. It was very annoying.
---