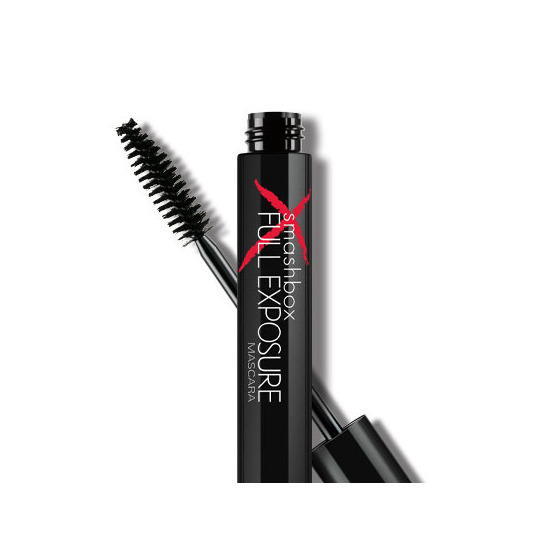 Rollover image to zoom
Reviews

Really a great mascara. I have about 3 eyelashes, and they stick STRAIGHT out! I like this mascara because it doesn't clump my lashes...the brush does a great job of spreading the lashes. My eyes are extremely sensitive, and this doesn't irritate them. Wish it was at least water-resistant for those days I have to mess with contacts. Otherwise, I love this mascara.
MY HOLY GRAIL MASCARA
This mascara is my favorite mascara ever! I've tried diorshow, and hated it. I've used every maybelline mascara, some I liked a lot, and some not so great. I've tried so many mascaras, I can't even keep track anymore! I used to wear 4 mascaras every day, but once i got a sample of this, I only found myself wearing this one! I get compliments on my lashes every day, and have been told how wide eyed and awake they make me look! I recommend this to anybody that loves big, long, volumized lashes!

Massive brush! Great for volume
The brush on this little bad boy is HUGE, so it isn't very freindly for people with smaller eyes :( However, it works amazingly. It gives great volume without clumping or giving spider lashes. I would highly recommend it if you have larger eyes and thin lashes

Unique, decent mascara
This mascara had a very large brush. Although it was thick(I personally like thick wands) it did not give any volume. It did give really nice length though. I prefer more voluminous produces however, for a natural look this mascara would be perfect to get the job done! It is also very easy to remove as the results are not dramatic. If you are looking for a good quality, moderately priced, natural, lengthening mascara with minimum volume, this mascara is for you!
---