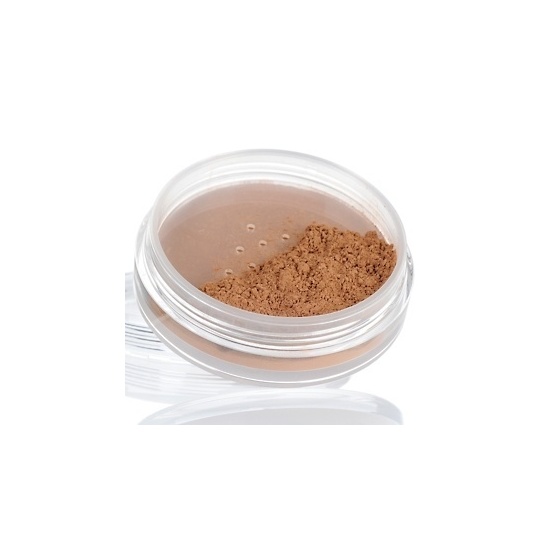 Rollover image to zoom
Reviews

THE MOTHER SHIP OF ALL POWDERS IN EXISTENCE
If i told you this product was made by the almighty lord himself, it still wouldn't do it justice. As a fan of natural beauty, i've had many gruelling years of running through every product on the make-up counter to try to find a product that will be my holy grail. Everything from foundations to lipbalms have been put to the test and i've not just gone in store - i've ordered online and even travelled to other countries to get products. Then along came Sheercover. Oh good old Sheercover.
If i tried writing a review about how much i am incredibly and undoubtedly in love with this product, i wouldn't be able to finish today. So instead i'll break it down into the information you guys need to know.
firstly, it's a mineral powder. Why are mineral powders better? Well - they're the only make-up in the whole universe that's actually BENEFICIAL for your face! Depending on the mineral powder you get, it will lighten scars and blemishes, improve skin tone and clarify your face. There's a reason that Sheercover is most likely the most famous mineral powder. Because there is nothing better than it!
Now, who can use mineral powder? Just about everyone. It's generally useful for older people as it fills in wrinkles and reflects light away from them to make older people younger. And it provides quite good coverage but looks light on your face and as if you're not wearing anything! Every person that has heard that i wear powder is shocked, because none of them can tell that i wear it!
How easy is it to use? Pretty darn easy. Grab yourself a kabuki brush or a buffing brush and buff it like there's no tomorrow. There's no particular skill but the buffing part is ESSENTIAL so familiarize yourself with what is known in the make-up world as a kabuki brush.
Now onto Sheercover:
Colour availability: Alas, the colours are only available in a trio: Light, medium and dark. However, each pack of sheercover comes with two mineral powders – one light and one dark – so that you can mix them to create the perfect shade. Also, you can use the lighter one to highlight and the darker one to contour. So by being given two powders, you've been given a variety of colours.
Texture: It's a very very very finely milled powder. The smaller the powder particles are, the better the mineral powder is. It also is small enough to fill up your pores to create a flawless canvas on your face, WITHOUT clogging them! It's very soft and you can turn it into a pressed powder very easily just by pressing it
Packaging: Well you have to buy a set. That's the only bad thing. I usually order every one or two months, depending on how quick things run out. But i've lasted for 6 months once with just one set of Sheercover! Now you get different sets. The one i received has two powders, a duo concealer, a small palette with a gel eyeliner, a few cream shadows and lipglosses and highlighters; a mascara and a cleanser. Which is pretty great, for around £50, depending on which you get. You also get a fillable brush which is specially designed to buff in your mineral powder, but also has a compartment which you fill with the powder, so that you can just take the brush with you and it dispenses the product for you! Can i get a hooray for two in one products?
Effectiveness: Ah the most important aspect. Well, it's pretty darn great. I've rattled on about it for quite a while now and if you still aren't convinced about ordering it, you are a little insane. It is, no doubt, the greatest mineral powder i've used. It just makes you look like a more enhanced and beautiful version of yourself. It gives you the coverage & confidence but not the cake. Now if my amazing alliteration hasn't convinced you yet (coverage, confidence, cake), then i don't know what will.
Is it expensive? Yes Is it worth the money? Definitely
Best of all, you just can't go wrong with mineral powders! It's just the greatest product ever and you'll be building statues of me when you order this and figure out how great it is, to honour my input into your make-up world. Have fun being beautiful
---