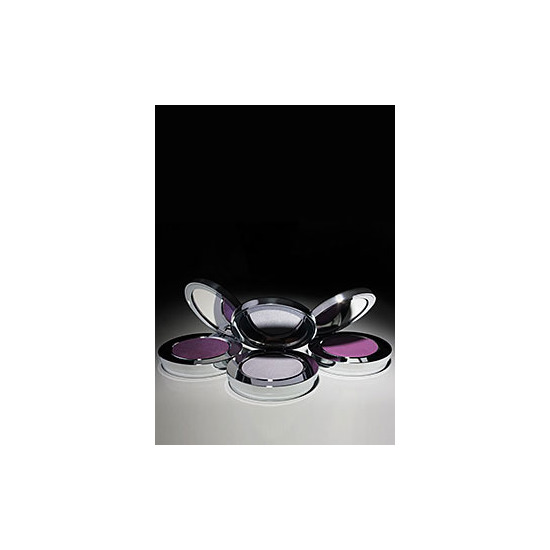 Rollover image to zoom
Reviews

Sick packaging and product!
I bought a bunch of these for dirt cheap from HauteLook.com, $7 a piece (compared to approx $30 suggested retail price). The packaging is so cool- they come in little metallic black and silver compacts with the RR logo on the top and a mirror on the inside. Each compact is housed in a round black display box with the RR logo printed on top. So luxe! And the product is luxe, too- the colors I bought were very pigmented and the powder was silky smooth and fine. You only need the tiniest amount of product and the color payoff is great! It's even more amazing when applied with a damp brush. Very happy with these eyeshadows and I can't wait to get my hands on their blushes :)

Stephanie H.
Oct 17, 2011
Gorgeous Packaging and Beautiful Products!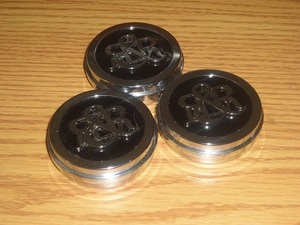 I love the Rock & Republic line of shadows. The packaging is unsurpassed and the product is just as wonderful! I have 3 eye shadows. One I use as a blush since they are now impossible to find anywhere. I have SkinTight,Tribal, Corset (blush color). They are worth every penny and I am never disappointed with my look when I use them.
---