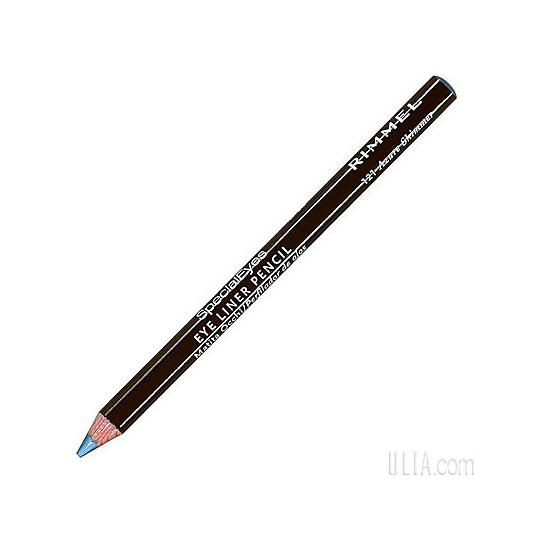 Rollover image to zoom
Reviews

Absolutely Love this eyeliner it's so soft and gentle and makes great fine lines Love it and can't live with out it
Absolutely Love this eyeliner it's so soft and gentle and makes great fine lines Love it and can't live with out it and I absolutely love how great the Color comes out!!!

smudged alittle
I really liked some of the other eyeliners by rimmel so I decided to pick this one up and was kinda disappointed it budged, it smudged and didn't stay on my lower lash line on a good note it was very pigmented:)

NOT THE BEST
Rimmel is a great brand and i love a lot of there products. The eyeliners I have used from them as far as pencil I have not been impressed with even when a shadow is appiled over it for more protection of the staying power. The staying power and the smuding that occurs throughout the day isn't what most people are looking for when choosing an eyeliner. It is on the other hand great in the darkness of the color and how easly it glides on. I have used a few different colors but mostly the black and when I use this pictular liner it can be a mess and end up all over with how easy it glides on and smudges. So all in all there are defently better black eyeliners to choose from.
---