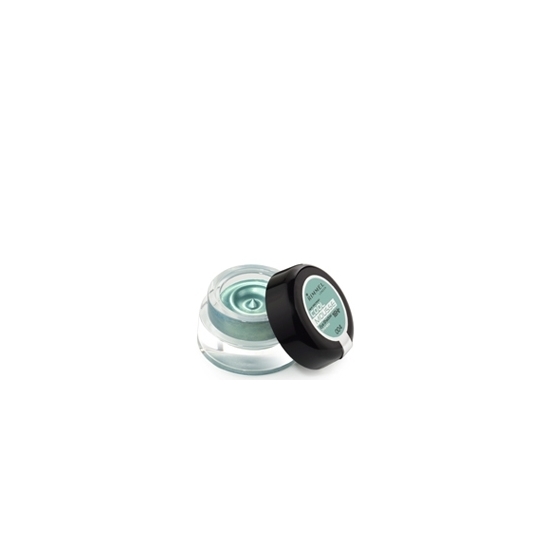 Rollover image to zoom
Reviews

Its brilliant for a quick look!!
This is a brilliant product for a quick look! This was an absolute steal from my local TJ hughes since they're shutting down. The product is very easy to blend stays on for a long time and makes your eyes look glamorous in less than 2 mins! The mousse texture is very soft and the pigmentation of the colour is awesome!! You can use it as a wash of colour or build up a colour for a more dramatic look. The only thing I would say is you have to work with this product quickly because it dries quite quick...also the product doesn't rub off however because of my oily lids it doesn't last 8 hrs on me :(

A better version if the Maybelline mousse eyeshadow
This is a creamier and better performing version of the Maybelline mousse eye shadows! They work as a base or as the main color for your look. You can really pack on the color or blend it out! They are smooth, creamy and last all day without smudging or creasing! Much chaper than the Maybelline ones and work much better! I just found them again at my local kmart that's closing but I haven't seen them anywhere else so I wonder if they have been discontinued?
---