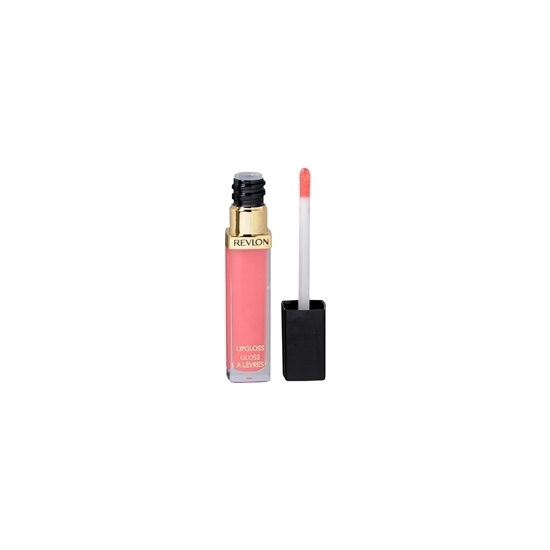 Rollover image to zoom
Reviews
A PERFECT NUDE LIPGLOSS!
I bought this on whim when i was at rite aid. i though it wouldve been nice to put over just enough buff(also by revlon,the lipstick) and it was perfect! i can also wear this alone and it looks amazing! its the perfect nude lipstick, a perfect dupe for viva glam gaga 2! i used to use concealer and clear lipgloss to get the perfect nude lip,but now i dont have to! i have to stock up on these!

Ok
Oh well, disappointed after seeing everyone raving about this gloss. Still an OK product. It has a very thick glossy texture and doesn't last so long. The biggest problem I'm having with it, is the taste. It feels like this strong feeling in the back of my throat and I thought I would get over it but I never did. If it wasn't for this it would be more wearable for me.

I have to say this is a really great gloss. It has a thick consistency, lasts all day, and this shade is a beautiful color. It's also affordable; everything I could ask for in a gloss! <3
---