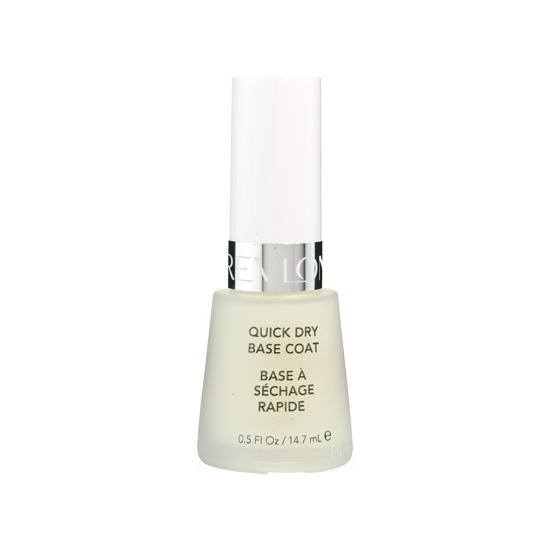 Rollover image to zoom
Reviews

Perfect, all time favorite base coat!
I bought his after my Sally Hansen double duty wasn't doing we'll for me. I was happy I bought it! The formula is fantastic. Dries quickly and is sufficient for 1-2 weeks! I haven't had my nails stain with this! Will buy for sure again!

An essential:
This really cuts down on my manicure time since it dries incredibly fast and protects my nails from staining under colorful polishes that would normally leave them looking ragged and ugly whenever I want to leave my nails bare. It doesn't protect from the worst staining polishes but it definitely does a lot of good for ones that leave mild stains.
---