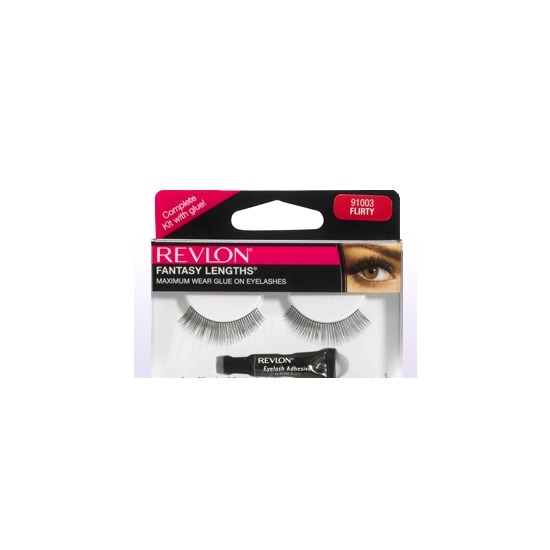 Rollover image to zoom
Reviews

The lashes are good but thumbs down to the glue..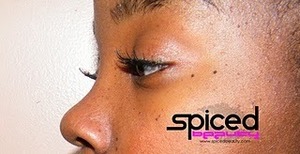 They have several Pros: * Variety & different lengths I searched online and found different lashes and lengths with cute names like chic & wink. * Found in Canada as well as America * Natural looking These lashes are NOT heavy or plastic looking like some other brands.
Con: * Glue The glue showed up WHITE on me. I tried masking it with eyeliner and it was gray. My advice is use these lashes with clear or black adhesive.
I'm wearing "Intensifying" in the picture.

I really like this eyelashes, specially the lenght and the way it makes my eyes pop but the glue is really bad... it doesn't work that well and since it's white its even hard to cover it with the liquid eye liner, harder than other white glues i've tried... i would recommend this eye lashes but would buy another brand black glue for separate.
---