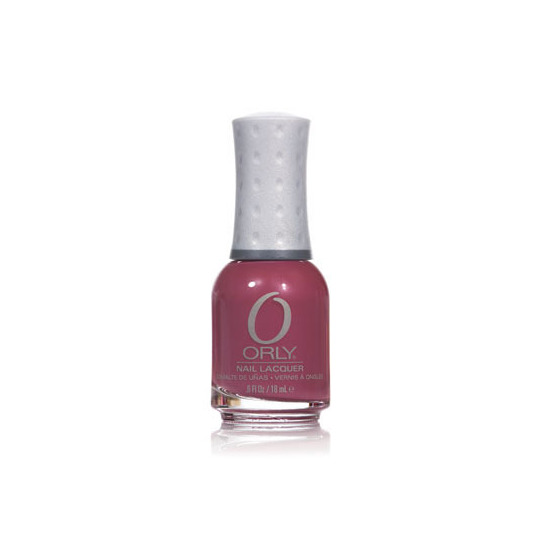 Rollover image to zoom
Reviews

Goin' to the Chapel Is the CUTEST
I lovvvvveee every colour. Although sometimes you have to apply a coat of white first to make them show much better. Goin' to the Chapel is a pearlescent beige and looks nothing less than amazing over darker colours and sometimes even light ones. I would definitely recommend this brand to anyone!

GOOD BUT...
I like this brand because of the big colour range but the nail polish is kind of thin and doesn't apply to my nails properly, or at least the colours that I bought.

Great!
I recently bought my first Orly product, Buried Alive and I love it! The color is very unique! At first glance it's a medium to darker brown with a gold and green glow/shimmer. When applied lightly it looks very warm and more golden than green. When applied with more than one coat it becomes very rich and looks as edible as a Root Beer Barrel candy. It also pairs nicely with a gold glitter on top to enhance the golden shimmer. It doesn't take long to dry either... I am excited to try out other colors!
---