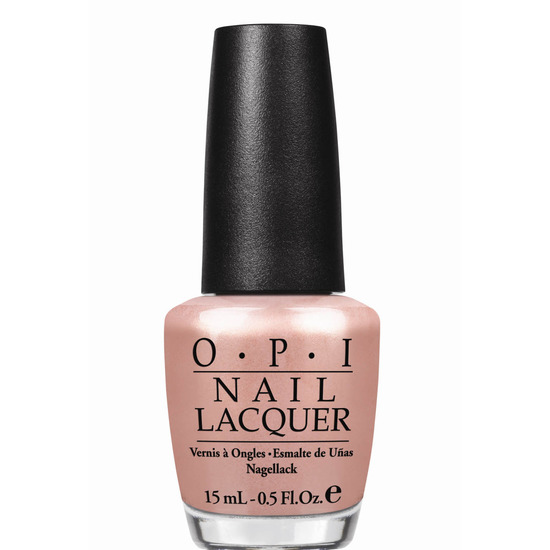 Rollover image to zoom
Reviews

Fantastic! 😋
This color is the perfect purple! I use it constantly because it's a relay nice lavender color! I have always been a huge opi fan and this is one of my favorites! Opi is one of my favorite nail polish brands ever. I have nearly 20 different shades in my collection. Love and definitely recommend!

beautiful. simply beautiful.
I have about 40 shades now so slowly but surely getting a good haul. I rarely wear facial make-up but I love my nails. I have a whole routine and now insist on nothing but O.P.I products as I have a firm love of them. my favourite shade is from the San Francisco collection, Muir Muir on the wall (deep petrol effect purple/burgundy). ab fab!!!!! love O.P.I and that will never change. Hope my daughter can also catch the lacquer bug!!!

I love dark nail polishes to go with dark lipstick that I like to wear when I'm out.. And this happens to be one of my favourites! The great thing about nailpolish is you can try before you buy and OPI is one of the best for a reason! I usually like to apply two coats then a clear Sally Hansen nail hardener on top :)

Love
OPI is simply the best nail polish out there. Their colors and collections (almost) never fail to impress me - specifically their newest collections Brazil and Gwen Steffani. They have every color you could ever want and they have several different ways you can wear it... Matte, with sparkles, metallic... They have it all!
---