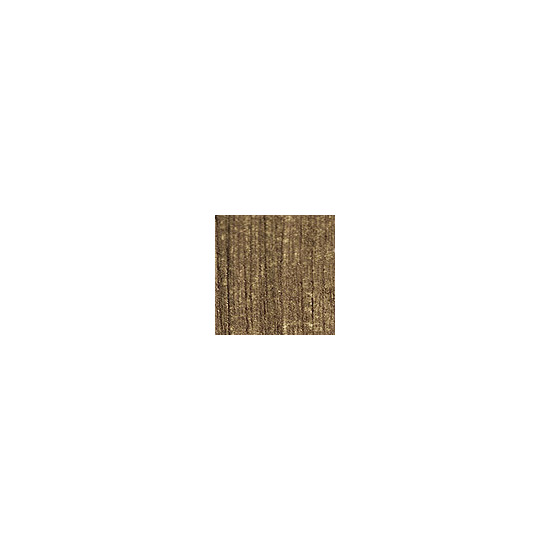 Rollover image to zoom
Reviews

Just As Good As MAC
I don't think NYX's lip pencils get enough love and attention. The pigmentation is outstanding, shade range is untouchable by any other brand and the price point... HELLO! $3.50?? I LOVE these pencils. And what's even better about NYX is it doesn't FEEL cheap. You know those brands that are at a low price point and they just FEEL cheap. I don't ever get that when I purchase NYX. In short: go buy these pencils. You won't regret it.

This lip pencil is okay, but can't complain for how much you pay for. The color payoff is really beautiful, but the formulation is incredibly drying on my lips. The only way I would wear this liner is doing a lip treatment before applying it and possibly a touch of lip balm after it's applied.

OCD with this color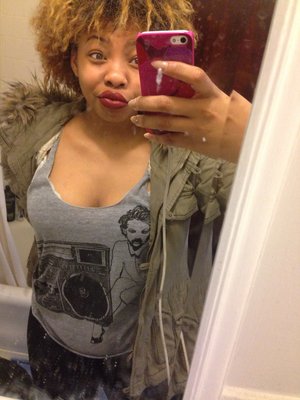 My favorite by far! It goes perfectly with the Diva shade of lipstick by MAC, but it can even be used as a lipstick because the pigmentation is that good. Same quality as MAC lip liners for a fraction of the price. However, I do wish these were retractable.

Great alternative
My lip liner obsession is out of control this line of lip liners has allowed me to have at least one color for any lipstick. Compared to my favorite Mac pencils they are a close second. The consistency is smooth, not too creamy which is important, it doesn't travel

On par with my fave Jordana easyliners for lips! Review on Bloom and Pinky
These are definitely one of NYX's best products! I realllllly love my Jordana easyliner for lips, but these are similar in color payoff and creaminess. I prefer the NYX and Jordana to MAC pencils anyday. But like MAC, these liners are incredible as far as shade range goes. I can't wait to eventually grab all the shades I "need"- at this point PURPLES! I have Pinky and Bloom, which are a must when doing any pink/red/coral/berry lip look! I love the creaminess and high pigmentation, plus you get a decent amount of product. I would probably have more of these If didn't already have so many from brands I love to start with!
Bloom: A really nice berry/deep fuchsia- perfect for adding dimension to any medium/bright pink lip look. Can be worn on its own, with gloss to top, or as a lipstick base/liner. I really need to play with it more, but its great!
Pinky: I knew I needed Pinky when I kept seeing IG gurus using it for their hot pink lip looks. Its the perfect liner for pink lips that are BRIGHT. Can use it with cool toned baby pinks, or bright, neon fuchsias. Looks beautiful on its own. Just a great, no fuss liner!

Not really for me
I have recently started using NYX lipliners. They are really worth the money. I really hoped this would work as an excellent nude lip liner for me, but I guess my lips are too plum/pink in color and when I put this on I look as if I am sick. Sad!! No idea if I through this away or just resell it!! I do use it as a lipcolor sometimes with my other nude lipsticks, but it never really serves the purpose of lip liner!! :(

one of my favorite lip pencils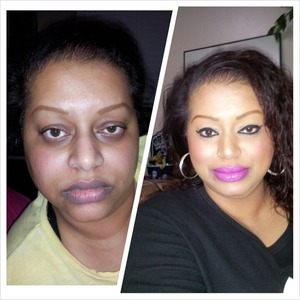 This product goes on so smoothly over my lips I can outline I can colour my whole lips with this as lip color simply awesome. The price of this is wonderful I don't have to pay 20 or 30 dollars for it and I just love the range of colors this comes in.
---