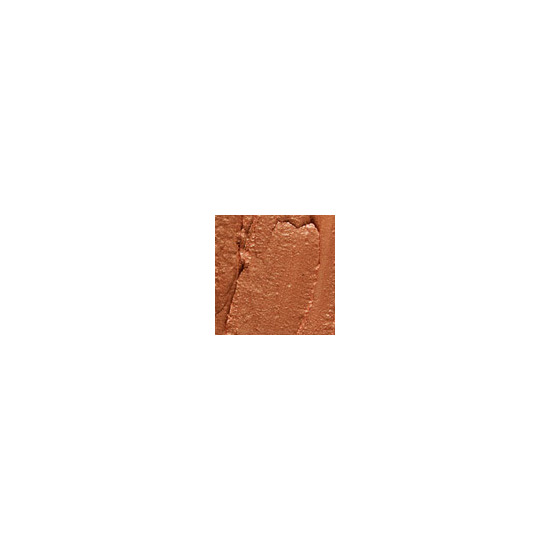 Rollover image to zoom
Reviews

Affordable and Amazing payoff!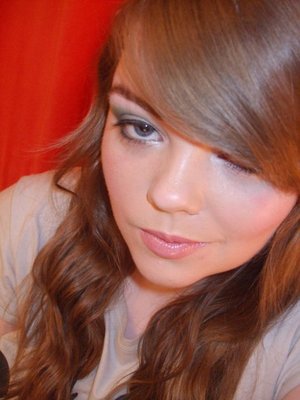 I have over 15 of these lipsticks now. My favorite would have to be Paris,firstly as the name is super cute and romantic bringing me back to the happy days i have had there. Its also just a beautiful mix of mauve and pink which i feel is the perfect every day lip. These lipsticks are so affordable too. I live in Ireland so i order mine online from cherryculture.com when they have a sale and i end up picking up over 10 for 20euro meaning they come out at under €2 a lipstick. I would recommend them for someone who's only getting into lipstick as they have such a range as you will definitely find a shade for you!

No Longer Available D.
Oct 19, 2011
MY PERFECT NUDE - SUMMER LOVE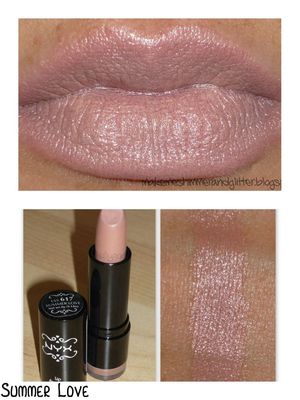 This is my favorite lipstick from NYX. I've repurchased this color over and over! It's a pinky nude color and works well my skin tone! I love to use this lipstick when I do a smokey eye! It lasts about 3+ hours on me and that's without eating or drinking. It's so cheap (price) and this color is really pigmented and creamy! I don't find these drying on myself. I know for some the smell/taste is bothersome but it isn't for me. I really can't taste it! If you have dry lips you may want to apply a balm first. With this line of lipsticks, you have a wide range of colors to choose from!! They are affordable and such a great product!

LOVE IT!
I was always scared of a red lip with my brown skin BUT this shade is perfect! It's not too deep and definitely not too bright! It's perfect for me. I like the fact that with a darker liner I can deepen this look but it's NEVER too bright. It doesn't take a lot and it lasts for hours. I LOVE NYX Lipstick :) Chaos is a great shade!

Orange Soda great for pale skin!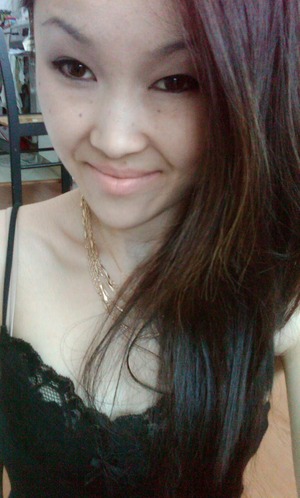 The shade Orange Soda works well with pale skin and yellow undertone, imo. Super pigmented (I use one swipe only), and no need to lipliner. I especially love it for covering up my red lips. Sometimes pinks/reds just don't go well with clothing, know what I mean? This l/s can also be layered with a pink gloss on top too for dimension, or a nude gloss for some extra pop :)

Lots of colors & great pigmentation for the price point.
I have several of these and so far, I am really thrilled about all of them. The color payoff for the price is amazing, but then again, it's a lipstick and I don't really know if lipsticks can be "bad". My reason for the 3 1/2 stars though is because the formulas of the lipsticks seem to be very wet/runny/oily? Basically, they don't seem to stay on my lips any longer than 3 hours. By the end of those 3 hours, if there is any color left, it looks dry and flaky and just ugly on my lips. Definitely not very moisturizing, so please use a good lip balm underneath and throughout the day when wearing one of these lipsticks.
---