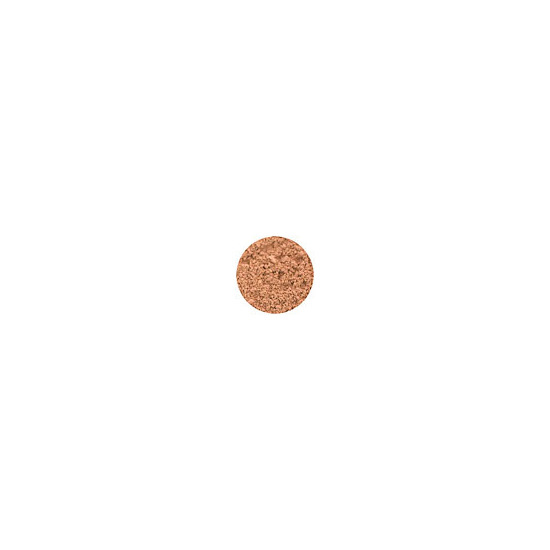 Rollover image to zoom
Reviews

Finaly!
- Give you a flawless skin - No Caky effect - No shimmer - Hide your pores - Did not make me break out - SPF 10 -Really transparent, no whitening effect.
Summary: I use it everyday to set my foundation (Giorgio Armani Luminous Silk Foundation). I really love it because with this powder noone is able to see my pores, and it gives me such a flawless skin, no caky effect!!!

I set my foundation with this every day. Wouldn't go without it. Its light and perfectly suited for this. Adds just a hint of color so keep that in mind. I also have it in Sexy Shimmer. Its some serious shimmer so use it sparingly! I like to wear it under my blush sometimes.

Better for Body
This is a crazy shimmery shimmer. I found this in a set at TJMaxx. I thought it was just a translucent powder until I swatched it on my hand. I couldn't imagine having that much shimmer on my face, at least not all over. Could work wonderfully over lipsticks (I'm not sure it its lipsafe or not) or eye shadows. Blended out it might not be too bad over the entire face.

No smell please
Had i chosen the correct color for my complexion i still would NOT wear this powder because of the smell. Yes, they added fragrance to it and i an highly upset. I'm quite sure the coverage would have been awesome but I am completely turned off by the smell
---