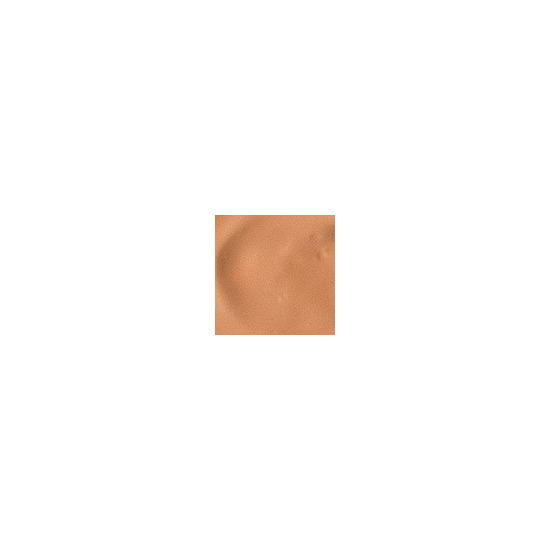 Rollover image to zoom
Reviews

They say its "light diffusing" and that is definitely true. I swear my face resembles porcelain with this on. This is a very light product. I use just one squirt and dot it all over before blending it out. I set this with NYX loose powder in Translucent Light, and it lasts all day!

best for me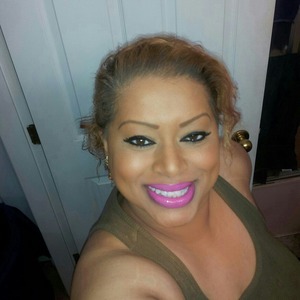 My daughter and I were the same shade of foundation in the color warm sand. we both just love it. Its absolutely amazing. I dont have anything bad to say about this foundation. it works like a charm. love love love this line of foundation.

Amanda Nicole G.
Feb 12, 2013
love this foundation!
I have really dry skin normally, my shade is sun beige; and I want full coverage from a foundation. I don't get sheer coverage like other people who have reviewed this, but I also use a mineral serum primer before and apply this with my finger into little dots on my face and then blend in with a stippling/powder brush, so that could be an issue of how you were to apply this foundation depedant on the coverage possibly. I do have to go over some spots that I feel I want more full coverage in, but for me it's the same way for a lot of other foundations; so to me the coverage is very buildable- but not sheer. I also tested this out at Ulta against the NYX Pore filler primer before I bought it to see if it would minimize the size of pores as well, and it really does make them almost disappear. I should say that the one thing I LOVE about this foundation is that it doesn't cake up , and for me that's huge because I have drier than normal skin so it doesn't look cakey in certain spots and this foundation is very moisturizing & hydrating all day long for me! This really makes my skin completely flawless, and I set it with either NYX stay matte not flat powder foundation or Mac studio fix powder foundation, and also this foundation is very natural as far as color, it doesn't leave any demarcation marks (darker face to neck/unnatural lines from make up). This has a very matte finish, and I always finish my make up with Model in a Bottle which does help to make it not so powdery finish looking, but this foundation will last all day! (And I live in florida where everyday is 90 degrees and humid, so keeping your make up on is a big thing for me) Also the price point of this foundation is awesome, I think it was around $15 at Ulta. But all in all, this is a staple in my makeup bag, and an everyday necessity!
LOVE Dis FOuNDATION!
Personally i am a big fan of this foundation and is a definitely go to foundation in my makeup kit. Use it on all my clients and even on myself. As promised this foundation definitely looks flawless on camera. THis foundation gives off a sheer coverage and leaves the skin looking very natural but also flawless looking as if it was just only skin. Most importantly, this foundation does not feel at all heavy on the skin and one pump of the product actually covers up the entire face,
Not so much of a good foundation for those who prefer a high coverage foundation. VEry good foundation indeed... Love it and will continue purchasing it...
U may watch this video to know how it looks like.
http://www.youtube.com/watch?v=bpZ376n5uSU

Catherine M.
Oct 05, 2011
Best Drugstore Foundation Yet
I love all of NYX Cosmetics and when I had heard there was a foundation by them I had to try it. I loved that it was geared towards the HD and I was hoping it would look great in pictures and videos. This foundation looks soo good feels great and gives great coverage. I have to say this is a must in everyone's makeup KIT!

This is jus WONDERFUL!
I wore this foundation going to church and it really made my skin flawless! I have not come across a foundation like this one before. At the moment I use Colorstay Foundation and it does not compare to this! I love it, I will purchase again, and I love the translucent powder that goes with this.

Stacey MakeUp D.
Dec 02, 2011
Medium coverage foundation
I do love this foundation as well :) Use it almost every day. It did not break me out... I adore its pump! You can squeeze as much or as little as you need! No lost of product! Like its packaging :) The only thing I dislike is its coverage :) It's medium I'd say. But I like it anyways, your skin will look nice in pics ;)
---