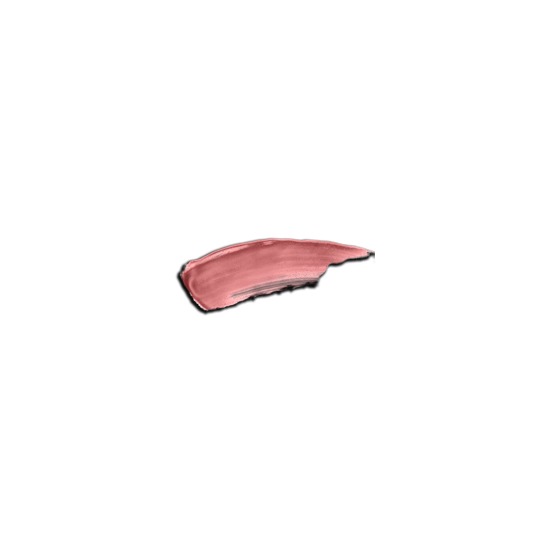 Rollover image to zoom
Reviews

Amazing
It looks great, stays on, smells amazing, has a great little applicator, and there is a ton in it for less than two dollars at Walmart!! This is my favorite everyday lipgloss.

I received this lipgloss in my Holiday VoxBox 2012! and I love this lipgloss it is very thin not thick and chunky. I wore this lipgloss to a party and It wears very well the shade is gorgeous and wearable. I purchased a try it kit from smashbox and the lipgloss is similar in shade to the nude york city and let me tell you the smashbox lipgloss is horrible it is chuncky, too glittery and i will never buy another lipgloss from them again! I love this lipgloss!!

I absolutely love this gloss. I received it about a year back from Influenster to review and I have to say that I was not disappointed. You can wear this shade in many different ways, the gloss is a bit thick but that is okay because a little ends up going a long way. The color is sheer and has glitter in it but the glitter is pretty subdued, which I like. Overall I think this is a great product.

Stephanie C.
Jan 11, 2012
My New Favorite!!
I received "Nude York City" (582) in my Influenster Vox Box like many others and simply fell in love with the color payoff and the texture of the gloss. I quickly went out and purchased Brighton Beach Peach (575), Honey on the Hudson (584), Midtown Mulberry (581), Fashion Avenue Fuchsia (579), Big Apple Spice (588), Wine n Dine (587) and Prospect Pink (576). I purchased Rivington Rose (580), however, I think I left it on the countertop in the hotel my husband and I recently visited for our 2nd honeymoon. With a purchase of a new Rivington Rose and adding the City's Clear (574), my collection will be complete and I will make certain that I keep backups.
I love these lipglosses so much that I am offering a full set as a prize for the 50th subscriber to my YouTube channel.

Wow!!
I picked this up yesterday (Fashion Avenue Fuchsia) as I was searching for a hot pink lip-gloss. I didn't need anything fancy so I figured at 2.50 I would give it a try. WOW I was so impressed, what an impressive little gloss! The pigmentation was really what blew me away it was very true to color on my lips and super glossy. It was not sticky at all, and didn't run all over my face like some really shiny glosses can do. I found this to last about 2 hours on my lips and left a slight stain. I plan to check out more colors!!
---