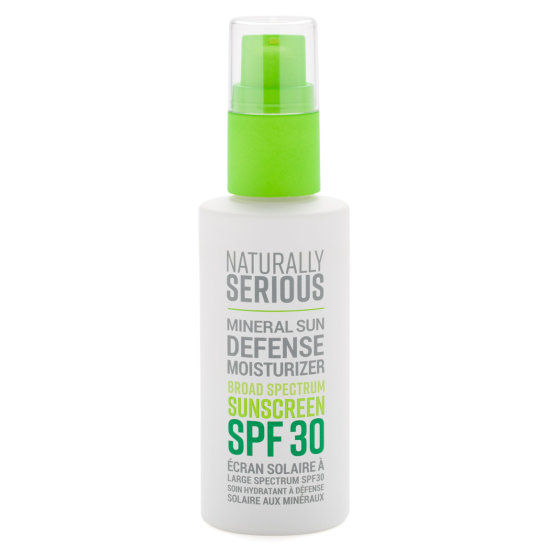 Rollover image to zoom
Reviews

Love this stuff for no makeup days
I am really enjoying this sunscreen. It is a little thick, which some people may not like, yet it doesn't feel too heavy on your skin still. It is also tinted and smoothes out the redness in my skin well without leaving a white cast. It also does not make my combination skin feel too oily or too dry which I appreciate. I have never tried to wear it under makeup as I use a non-tinted spf with makeup, so I am not sure how it sits under foundation, but for no makeup days it gives sun coverage with just a little blurring tint and I am here for it.

Team
Very moisturizing, excellent shade/tone
I'm always a little skeptical about tinted sunscreens-- they often pull too yellow, are a bit ashy, or are too dark for me (I'm quite pale!) but this one is truly neutral and blended right in! i think it would work well for a lot of skin shades as I didn't pick up any white cast. The texture is a bit thicker that I expected-- it does blend out well, but if you over-apply it ends up feeling a bit tacky-- and it's quite moisturizing, if a little bit heavier than a typical moisturizer. Personally, I use it as a standalone alone product on good skin days-- the tint is just enough to even things out a bit-- but I don't think I'd wear it under a liquid/cream foundation and I don't use powder foundations (which would probably be the way to go).
---