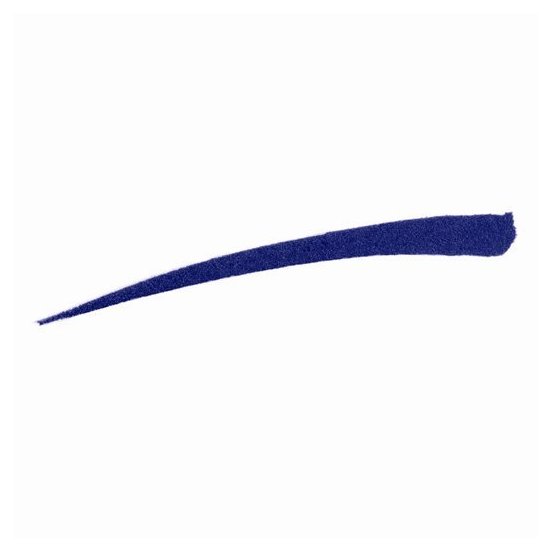 Rollover image to zoom
Reviews

I'm in love
the quest for a good liner was a long one.
Many couldn't stand up to the amount of makeup I use on my lids, the Too Faced liner tool wasn't useful because it didn't go on with the powder, same for Mac and for the Buxom pen. They where nice on their own, but didn't apply evenly, and all of them would wipe off with the slightest absentminded brush of the hand.
I love this stuff.
Not only does it last forever, through tears, rubbing, rain, sweat, and all day, but it applies beautifully! The long, tail-like brush applies beautifully, and with a slight adjustment becomes rather easy, even for someone who isn't great at applying eyeliner, like me. It is even, nice, doesn't run, doesn't seem to smear, and lasts a long time. I love this stuff. I will never be without it again . Another great product from Nars. <3
It even lasts when I do wings up to my brows. Usually when I do that, the sides get wiped off during the day, but not today! I didn't even have to set my liner (though you always should!) I Just used it with the Benefit 360 Stay don't Stray primer, and used my setting spray on my face, I didn't do my eyes separately, and it still stayed beautifully. I love this stuff it's great.
The colors are nice, I think I'll stick with black though. I like the fun colors from Urban Decay for liners, but the Nars Stylo is a great liquid liner that you shouldn't be without <3

GORGEOUS, but stains.
Blue Bayou has to be the most beautiful teal-blue liquid eyeliner I've ever seen. It's a felt tip pen applicator (which i'm not crazy about), but the the color is why I bought it. It applies kind of dry, but I just kept going over it. Once it was on I loved it. Bright & intense. When I removed it, my eyelids were stained for about a day. My hands too, but I washed them about 10X & it came off.
---