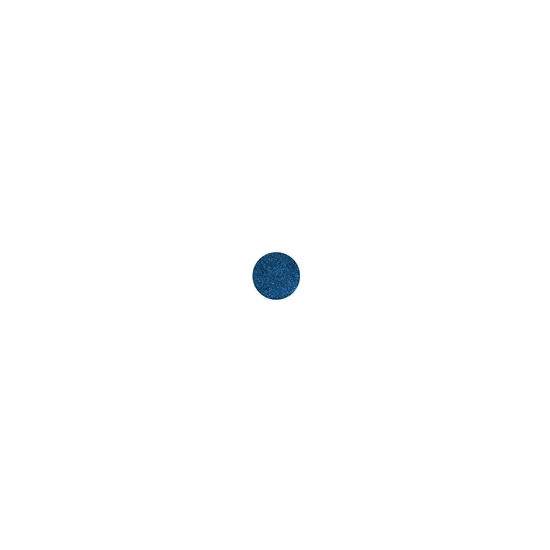 Rollover image to zoom
Reviews

:D
This is actually the only one of milani's products in my collection and I want more.. this was AMAZING! I don't think I can say enough about it... It's a super gorgeous blue
and it is NOT just clear with sparkles in it.. it is like...sparkles with clear in it xD soooo muuuch sparkle
it's a pain in the butt to remove BUT IT'S AMAZIIIIIING!! xD

Stephanie H.
Jan 12, 2012
Twinkle & Silver Dazzle!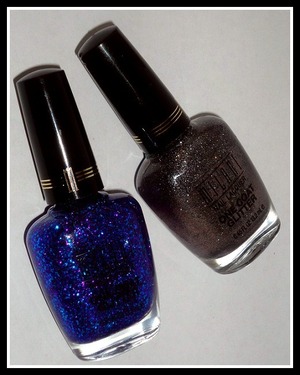 I love how much these sparkle in the sun! I now own two. I have Silver Dazzle & A new one Twinkle that just came out! It is so pretty. There are nicely priced and packaged. As far as formulation these are not one coat. But after a few they are gorgeous. I love using these alone or on my accent nails for a bit of bling. You many need two coats or a good top coat like Seche Vite to not feel any grit on Dazzle but all in all these are great!

GLITTER!
this nail Polish is great because i find most other glitters that you get they wont give you a good solid glitter colour. but this nail polish is great because its one coat and you get a good solid glitter, i love the colours that it comes in although the only one i have is sliver dazzle, but im so excited to try the other ones! :) the only down side is that is it hard to get off your nails, but mostly all glitter nail polishes are hard to get off, so over all it is an awesome nail polish h and i love it! :)

So sparkly!
These are so densely packed with glitter and are so pretty! It's one of the best glitter polishes I've tried. I love the way it sparkles and I don't think I have anything else like silver dazzle in my huge collection of nail polish. It's gorgeous grey and silver glitter and there's even some black glitter in it that adds lots of dimension. Removal can be a little tricky but the foil method makes quick work of that. I wouldn't exactly call this one coat though unless your coats are really thick. I usually go for one thin coat then a thicker one on top.

Best glitter polish!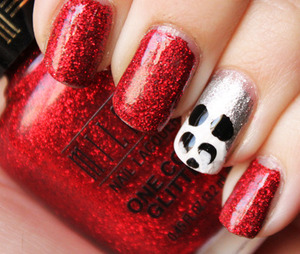 It isn't exactly a one coat glitter, more like two coat but that is seriously impressive for a glitter polish! If your looking for a good glitter, get this brand! Its perfect and sooo gorgeous! I actually coated my cell phone with the polish and it looks awesome!

Great for making your nails stand out!
I actually used this on my nails today! I'll have to post a pic soon. I live to layer a little bit of it over another color. It gives it a really nice effect! And the great thing about this glitter polish is it's not difficult to remove.

Lasts for EVER
I love these because they are SO concentrated with glitters. Because they're so concentrated, you NEED to apply a THICK BASE COAT before hand so the glitter has something other than your nail to stick to. That way it'll be much much easier to remove. But if you are looking for some awesome sparkly nails these are definitely for you :) I put the gold color on my toes for prom and it lasted almost an entire month without any chips or anything. Amazing!

No Longer Available D.
Oct 19, 2011
Silver Dazzle!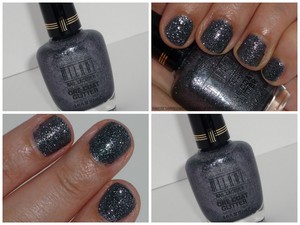 I love the color of this One Coat Glitter Polish! It's so blingy! =D Although, its not really one coat polish. More like 2. To get it done in one coat you would seriously need to do a really thick coat which makes it harder to dry. So it takes me 2 coats to fully cover the nail. It dries matte with a little bit of sparkle but once you put a top coat it's just gorgeous and sparkly! The reason for the four stars is because of that and it a pain in the butt to take off! But other than that it's a great glitter polish!
---