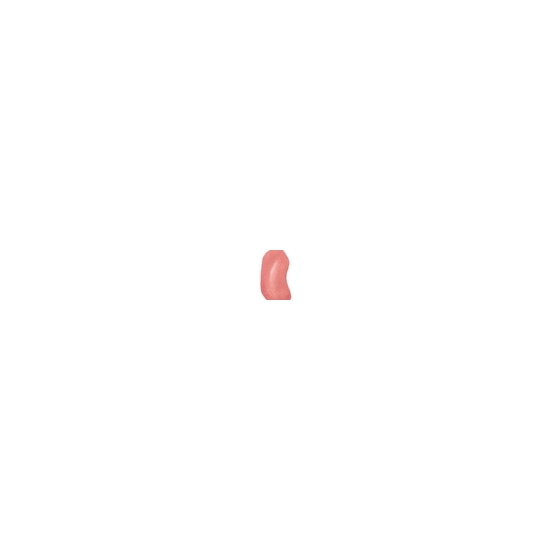 Rollover image to zoom
Reviews

Love it!
This lipgloss is the bomb.com! It smells delicious, and goes on very smooth. The shimmer is shimmery, but not overwhelming. Goes great on top of my favorite lipsticks, no matter the color! If you haven't tried any of these, you must!

Pigmantation with in vogue is awesome
I love these glosses and they're dupes for mac dazzleglasses which are cool and easier to get you hands on and half the price. I was lokking online for movie star (the blue one) and it's a discontinued color :( so just to let everyone know about that. :D

Use it all the time!
I'd been looking at different shades for a while before deciding on Label. Its a great nude shade with a hint of shimmer. I use it all the time. A bit stickier than I'm used to, but it eventually gets nice and smooth. Smells like chocolate coins. <3 totally kissable <3 I highly recommend it.

This stuff is so cool! I love it! I have the hot pink one and I think it looks so neat! Its sooooo glitzy and has a holographic effect. I havent tried the red or purple one but I want to! The only down fall is its a bit sticky. But if you like glittery sparkly gloss that POPs...buy this!

pink for dark skin
This is my favorite lip gloss during the summer. As an African American woman I do find myself as the lead role in my own rendition of Mission Impossible. I call it Mission Impossible: Pink Lips! Even other higher brands made for colored women have not created a pink that tickled my fancy! It applies slightly transparent with shimmer.

This is absolutely my favorite lip gloss in the world. It is so freaking bright and glitzy. I almost always use it on top of a really light pink lipstick, and this trick makes my lips look double in size. I love the flecks of gold in the color too that catch the sunlight. It's just hard to wear it on a windy day, because my hair gets stuck in it. The little bottle it comes in made me want it even more! So glamorous :D
---