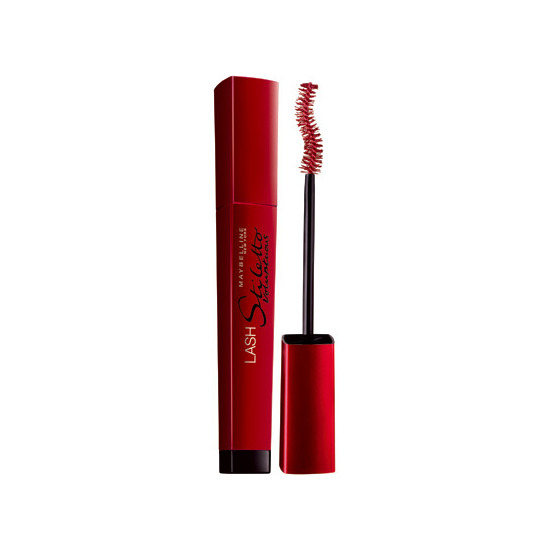 Rollover image to zoom
Reviews

my go to mascara
I really love this mascara! it works so good, and doesn't smudge through out the day!(: it really lengthens and volumizes my eyelashes! and is really good with holding a curl, and is not hard to get off either. but my wand is not that wavy as in the picture ?

I love this mascara! I have tried just about every mascara out there and this is definitly at the top of the list. It adds extreme length, as well as volume, definition, and curl. Pretty much everything you want a mascara to do, this does. I use about two coats, and I have the waterproof. I really suggust this product. Absolutely love this mascara!

It's not bad at all.
I actually like this mascara, this mascara makes my lashes look really long and natural. The only trouble I have with this product is that it gets quickly dry, other than that nothing. ^_^
---