Great Lash Lots of Lashes Mascara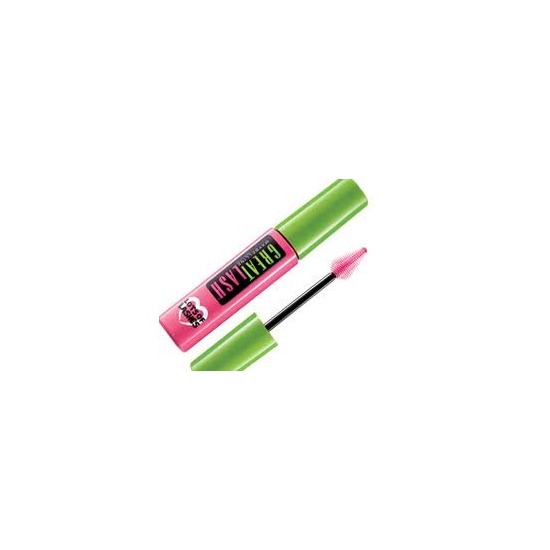 Rollover image to zoom
Reviews

Amazing!
I saw this at Wal-Mart for $3.50 so i decided to buy and try it. I actually ended up liking it. It doesnt clump up my lashes or make them look fake. It gives my lashes a natural and lifted look. If you are looking for a more natural look then i would definitely recommend this.

Love it.
I haven't found my "go to" drug store brand mascara where I like the applicator, color, formula and finish "all in one" yet. So to get the desired effect I will usually use Great Lash Lots of Lashes to quickly coat my lashes and then use either Maybelline Falsies Mascara or L'oreal Voluminous Million Lashes Mascara to separate my lashes the way I like.
I love the color, formula and finish of Great Lash but don't love the way the applicator wand separates my lashes. So for my second coat I will use a mascara with a wand that I like better. I love the effect I get from the combination. <3

LOVE IT!!!
This is the queen of mascaras! If you're anything like me, I just wanted more volume and not necessarily length. This definitely did the job. I use it very often and it works magic every time. I think everyone should have a tube of this great mascara.
---