ExpertWear Eyeshadow Quads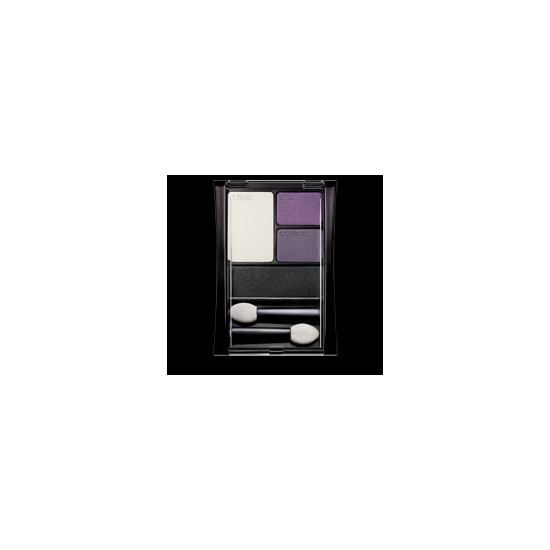 Rollover image to zoom
Reviews

Amelia Nancy A.
Nov 22, 2011
gorgeous
A couple years ago my sister got one of these bad boys in Sunlit Bronze and it works so incredibly well for a drug store products that I tried to steal it from her a couple of times but she always wanted it back. I ended buying one for myself and it works miracle, stays on all day and has great color even if I'm not usually fond of shimmery eye shadows, the only problem is that I think they stopped doing it or being distributed in my province because I can't find them anymore :(

Average, but good enough
The white works well to highlight the inner corners of the eyes. It stays put. The pigmentation of the other colors is okay, but not fabulous. For the price (which I can't remember, but I know it wasn't expensive), it does it's job. Probably works even better with a primer, but I use this rarely and when I do it's because I'm in a hurry!

Stacey MakeUp D.
Aug 25, 2015
Not great.
Of course you can check them out. They have a lot of different eye shadow quads. I suppose the quality will not be the same depending on their texture. Maybe those with a more metallic-y texture are gonna be smoother and more pigmented. I think I will stop at what I got, not really interested to try the other ones. Read my full review at my blog: http://staceymakeup.com/maybelline-expert-wear-eye-shadow-quads/
---