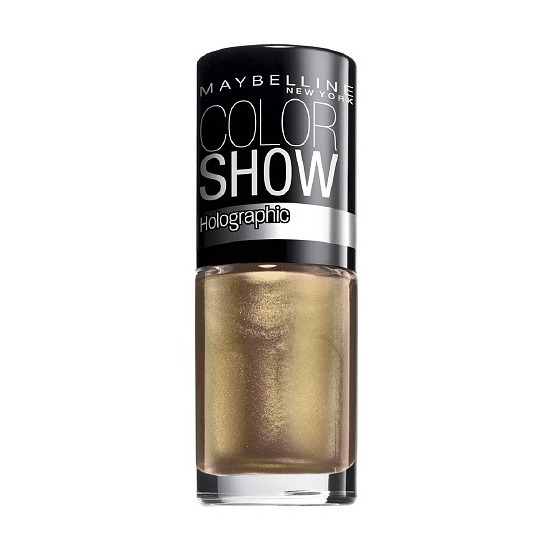 Rollover image to zoom
Reviews

Love it!
I have three shades ( including a shredded polish ) but will defiantly be getting more! The polishes are super high quality and require no more than too coats. They are very opaque and also very affordable. You can find them for less than 3 pounds at the drugstore and they are usually on offer. Maybelline have impressed me with this collection, and my favourite shade is without a doubt, love lilac.

Vintage Leather- Antique Teal
First time ever using a Maybelline nail color and I'm quite impressed. The Vintage Leather collection dries down to matte finish and dries quickly. After one coat its quite opaque. I applied two then a clear coat. For $3.99 a bottle I will definitely pick up more shades from this line.Love,love,love!!

I dont know why most girls dont like it. I am in love with these polishes. They last for about 4 days without chipping and with top or base coat 5 - 6 days. I think thats amazing for the price as well. I also think that if you dont feel like putting two coats you can get away with one. The only thing is that I think they should come out with more original colors even do I love the ones that are already out. I own 6 colors but I want to pick up some more as well ;)

Iced Queen shade better than others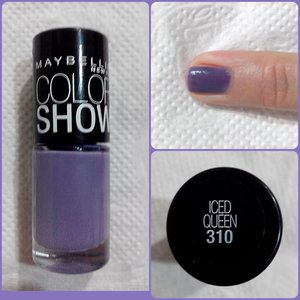 I don't know why this colors look like clearer o the bottle and darker on me. i like the color it is just maybe not the correct tone for me. however i like them. they last and this one just took one coat to cover correctly my nail. so i'll keep trying it. it also dry fast which i apreciate.

Almost great ;)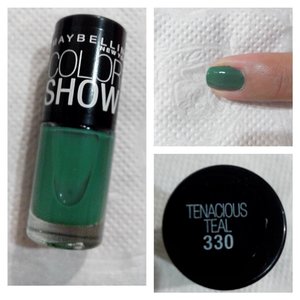 At firs sight i like the color it looks creamy and soft but it was my mistake since i think it looks dark on my ski . however it took 3 coats to show a solid color. It last like 3 4 days but whit an extra cover of tranparent polish it last longer. the color shown on web or here is more like mint or so and in real life it is darker.

Love love love
I absolutely loved this nail polish as it looks really clean and shiny and it didn't chip off easily so stayed put for 4 ish day. The only problem I would say that it would be better if it was a strengthening polish too.

Worth the money!
I was desperate for a black and saw this brand so i thought i would give it a go and i am very glad i did. A lot of people say this nail varnish needs lots of coats, i didn't have this problem but it might of been because i had black? I think for how much you pay, its perfectly fine. Would recommend this to a friend!
---