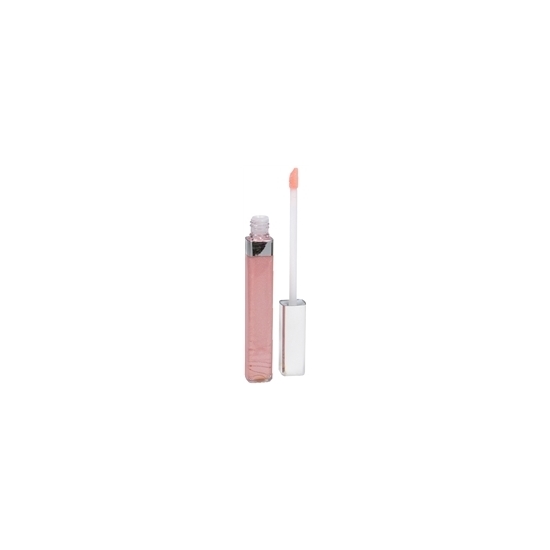 Rollover image to zoom
Reviews

LOVE IT!!!
Why I love this gloss, because is light, looks nice paired with lipstick or all by itself... I got the sweet tooth color(same color as the picture above), which is a light ballerina pink, great for anyone from teen to seniors...plus it taste/smells delish! I carried it with me all the time.

doesn't dry out lips
I have this lip gloss in "hooked on pink" and the color is great. apply evenly and the lip applicator picks up a lot of the color. I wanted a subtle pink color for a more natural color. I must admit this color is quite brighter than what I usually wear. But it's very gloss and shiny!
---