Glow Baby Glow Hook Up Lip Gloss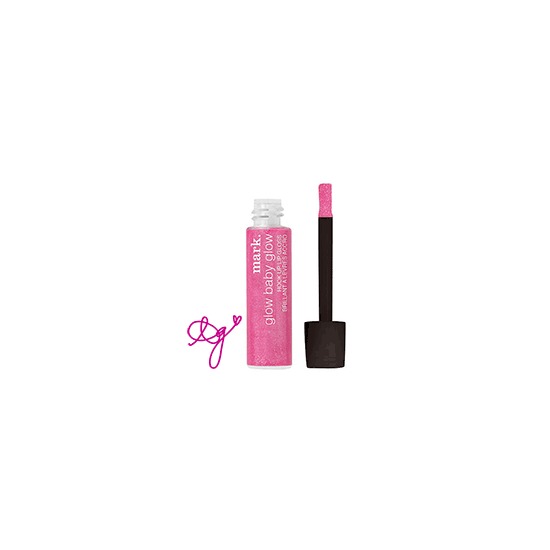 Rollover image to zoom
Reviews

This is the PERFECT lip gloss
I'll tell you why....
It's not sticky, it's smooth and has a minty taste to it. It comes in a variety of shades and it's cheap. Plus it's a hook up product which is great for on the go, just hook it up to another hook up product and throw it in your purse and you're ready to go I love it. I have it in Pink Crush:]
http://arioja.mymarkstore.com

The Perfect Lipgloss...
This is definitely the perfect lipgloss for me. I don't like when lipgloss is sticky, and this one isn't sticky at all. It's also super glossy and just looks flawless on its own or over a lipstick or liner. I also love the fact that it's a little minty but not over the top minty like other glosses that I have tried. I just love the product overall.
---