Evercolor Starlight Waterproof Liner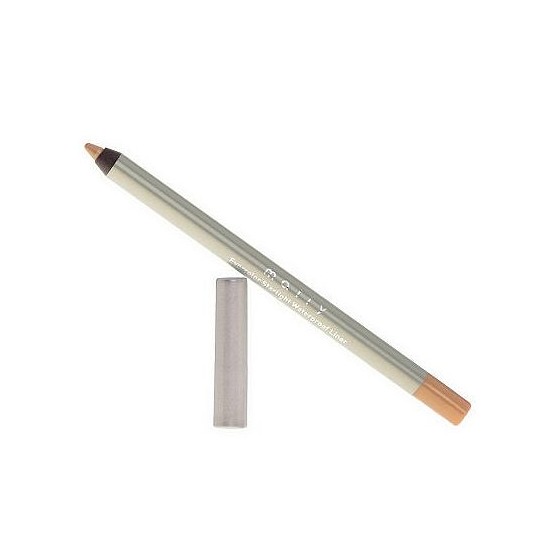 Rollover image to zoom
Reviews

Love.
I absolutely adore Mally eyeliner, I got these off QVC when they were doing three quad eyeshadow palletes, three liplosses and three eyeliners for 50 pounds on Easypay, and I fell in love with these eyeliners! I got a black, a brown and a purple. They are totally bulletproof, they don't come off in the shower or swimming pool (which is extremely chlorine-rich!) and they never smudge or fade throughout the day! They are very pigmented and easy to apply:)

Longlasting!
I tried out the Mally eyeliner all day today and I absolutely loved it! I have allergies and very watery eyes all day and was able to wear this as a winged liner today and it stayed on most of the day! I had to fix the ends and inner corner of my eye simply because they're so sensitive but I think for any other person, it would stay on all day! Definitely a nice rice black with good pigment and it felt like high quality. Also very smooth on my eyes during application.

bulletproof liners
they liners glide on soo effortlessly, like butter!! they stay on ALL DAY..i apply to inner rims..the colors are really pretty too. i have black velvet, kona & royal plum and plan on getting more!

MY FAVORITE LINER EVER!
I purchased a trio of Evercolor liners after watching Mally on QVC. I can't tell you how much I love these! They go on SO smoothly and can be smudged to give a smoky look but once they've set (about 30sec) they don't budge! I have Espresso, Pink Champagne, and my favorite, Sailor.
---