HD Microfinish Powder To Go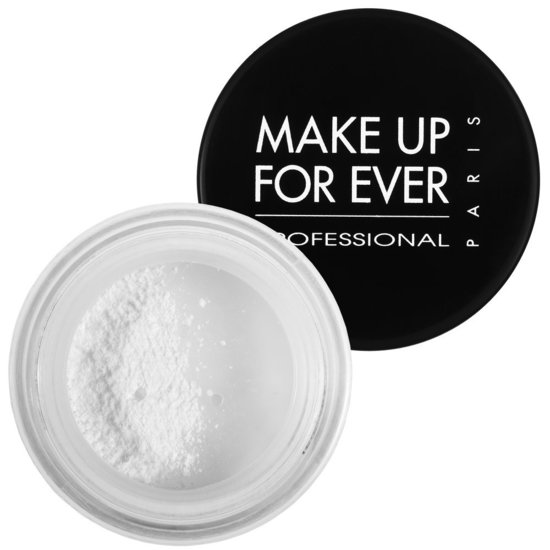 Rollover image to zoom
Reviews

Works like a charm! Used it on my wedding day.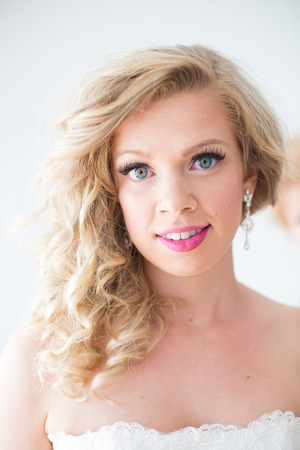 This was one of my secret weapons I used on my wedding day to keep my makeup in place and photo-ready. We had outdoor photos and it was 90+ degrees, but my makeup didn't take a hit at all. I used all drugstore products and depended on this setting powder to keep it in place. Would recommend to anyone!

problems aplenty
I really wanted to like this powder. Sadly, I had problems using it with a brush (the powder only comes out if I use my fingers on the screen thing), and it refuses to blend. I look even more like a ghost than I already do! Not impressed, and I won't be buying again.
---