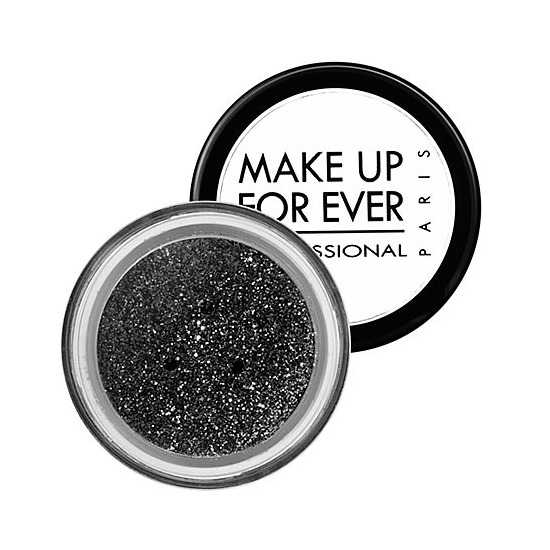 Rollover image to zoom
Reviews

Gotta love sparkle!
I'm always a fan of jazzing up your look with a little glitter! This MUFE Glitter is perfect for taking a glamour look to the next level by adding a little glitter to the lid or lining it on either the upper of lower lash line (not both at the same time). Check out all the fun colors next time you are at Sephora or if you are lucky enough to have one of their Boutiques near you!

amazing!
this is by far the best glitter i have. i wore it new years eve, i looked like a disco ball was where my eyelids should be! hehe... i love silver and gold and all the glitters.. but this is my favourite by mufe... i just used mac mixing medium gel and it stayed put beautifully! ah!

Sparkles
For the modern day fagpire I would recommend this and if you like having glitter fights with fiends at lunch. good product like sparkles. and I need to make this thirty words or longer.... well making longer cause the beginning was the only importen part in this written atemp to show I don't really care about makeup or in fashion. thank you.

Bianca Nicole C.
Jun 28, 2012
Shimmery
I can never find the one color I need is black one! Even online These are okay but to just pat you need some glitter glue and to remove UGH what a nightmare it's everywhere and your eye area is delicate. I wouldnt buy a again
---